Gift inspiration for a boyfriend
Ergonomic laptop stand ME02
You can put your laptop, tablet or even your favourite book on the stand and relieve your eyes and the tension in your back, neck and shoulders. The ME02 has five adjustable positions, so your friend can find the one that suits them best. The stand is made of high quality aluminum alloy.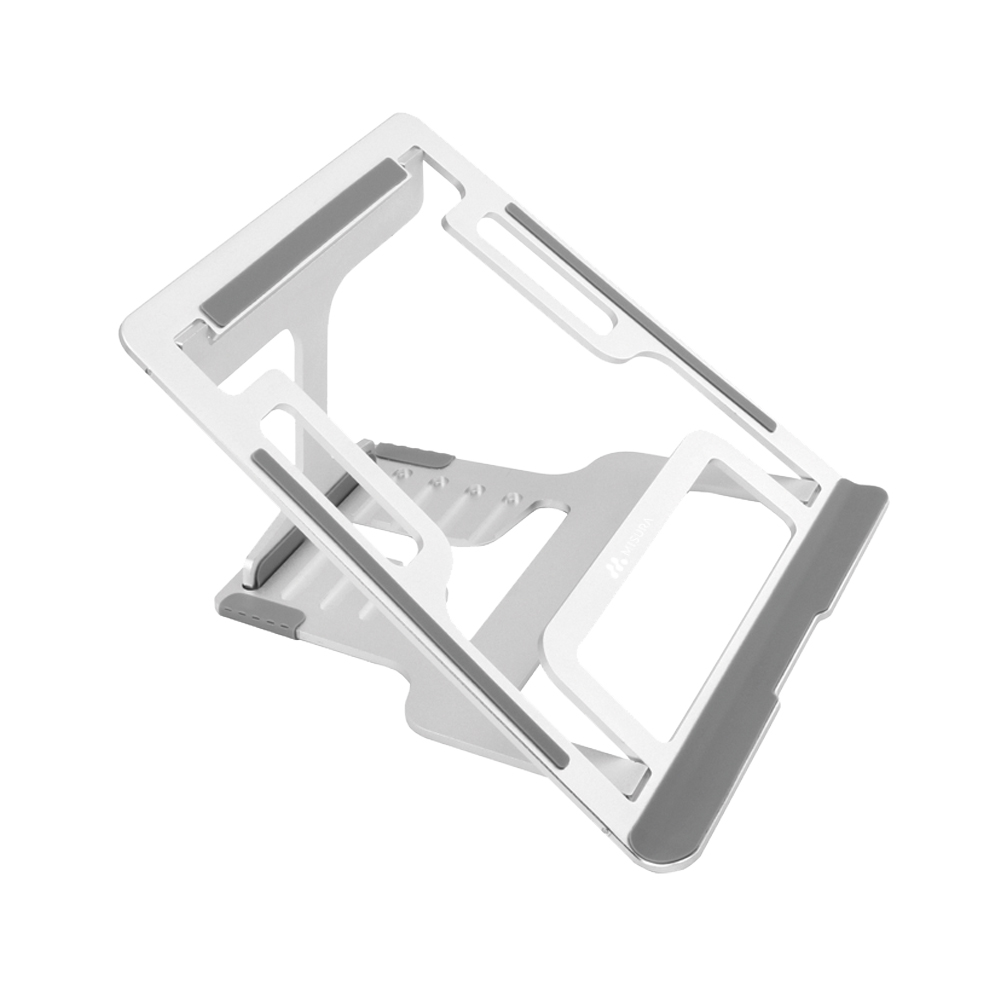 Read more
Adding a monitor to your computer and…
Support for dual-monitor work has steadily increased over the years. The desire to make our work …
More information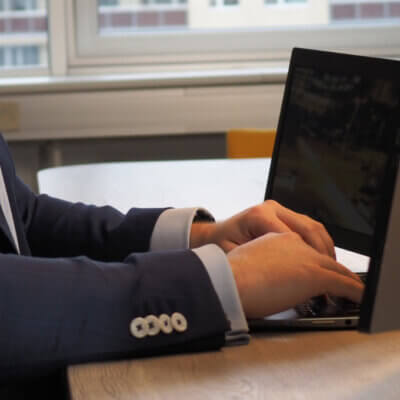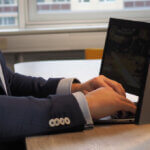 More information
Round backs – how to prevent them?
Round back in the upper back, or kyphosis, can be cured in many cases. In the following article, …
More information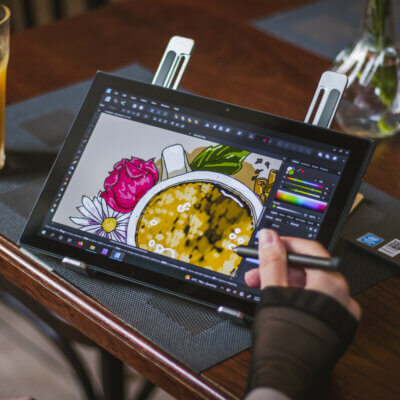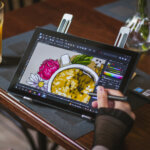 More information
Folding trash bin for car
Complete your friend's car interior with a branded folding basket that can be hooked to the headrest bar. After use, it folds up and is left in the door compartment where only the plastic cover will be visible. The basket is made of strong, long-lasting canvas.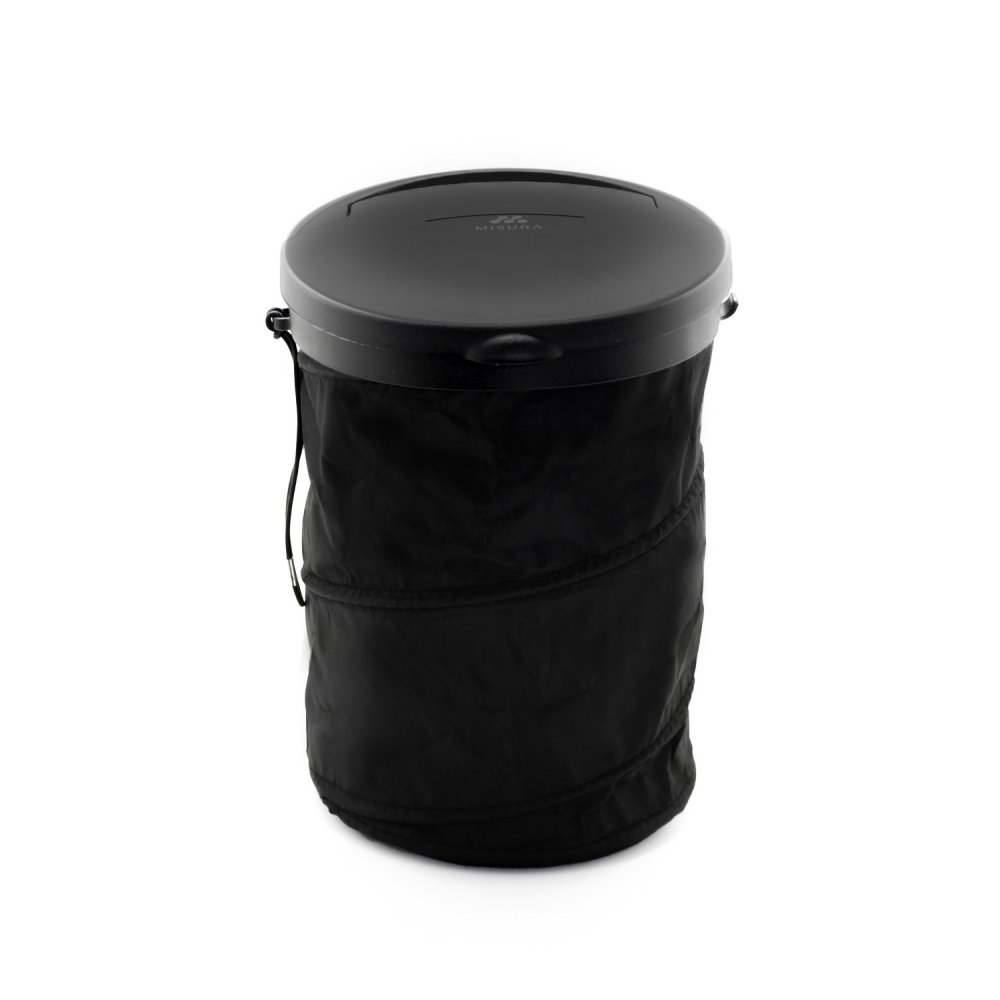 Read more
Veronica, saleswoman, "Elegant soluti…
I work as a sales representative for a pharmaceutical company. This means that I travel all over …
More information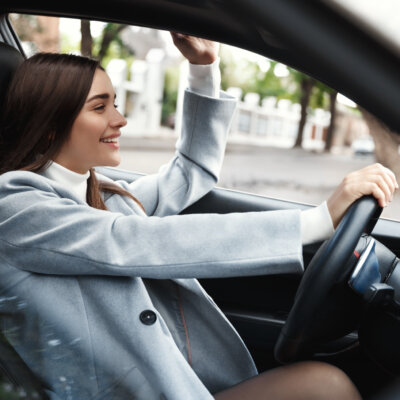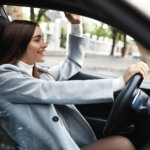 More information
MA01 – cordless portable car vacuum cleaner, foldable, 5 000Pa, WHITE
The portable vacuum cleaner is designed for anyone who wants to clean up quickly and with the least effort. For its size, it has high power, can handle even larger pieces of clutter and can get into hard-to-reach places. Suitable for the car, home or even electronics to clean computer cases etc.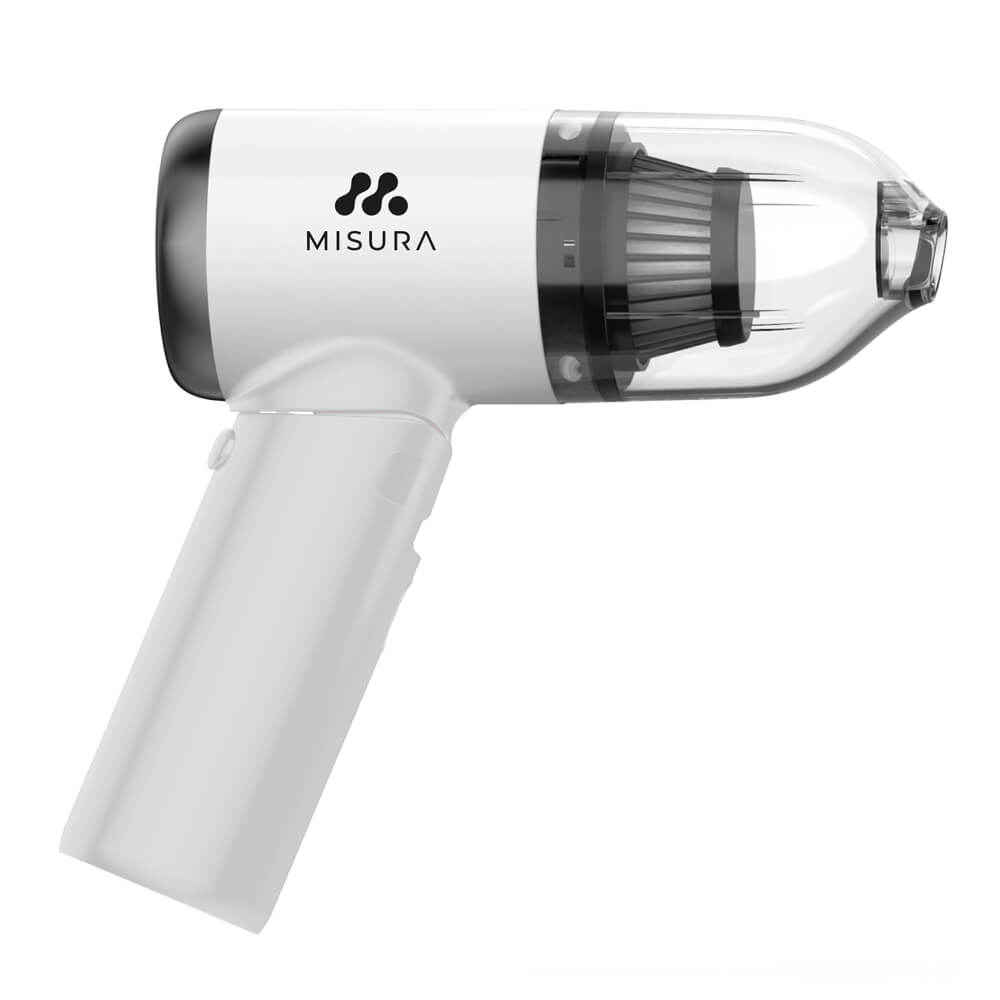 Read more
MIRONET recommends cordless car vacuu…
Are you tired of vacuuming your car at the gas station because you don't enjoy driving there or y…
More information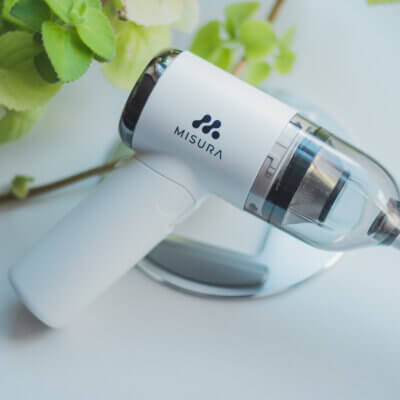 More information
Highly portable car and household vac…
Do you want to keep your car or your home tidy but don't want to keep pulling out the big lux? Do…
More information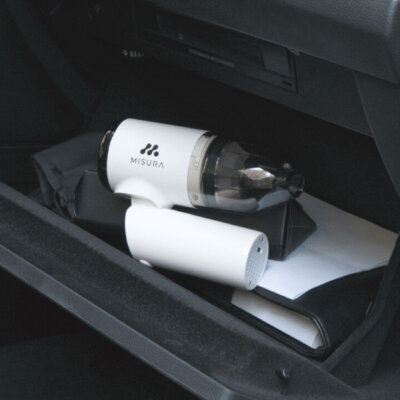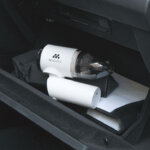 More information
MB3 massage gun with powerbank function-BLACK
The MB3 massage gun reduces muscle tension and improves blood circulation. After training it ensures better recovery. In addition, the device can be used as a power bank to charge mobile phones. Its compact size and clever features and high endurance make it very suitable for traveling.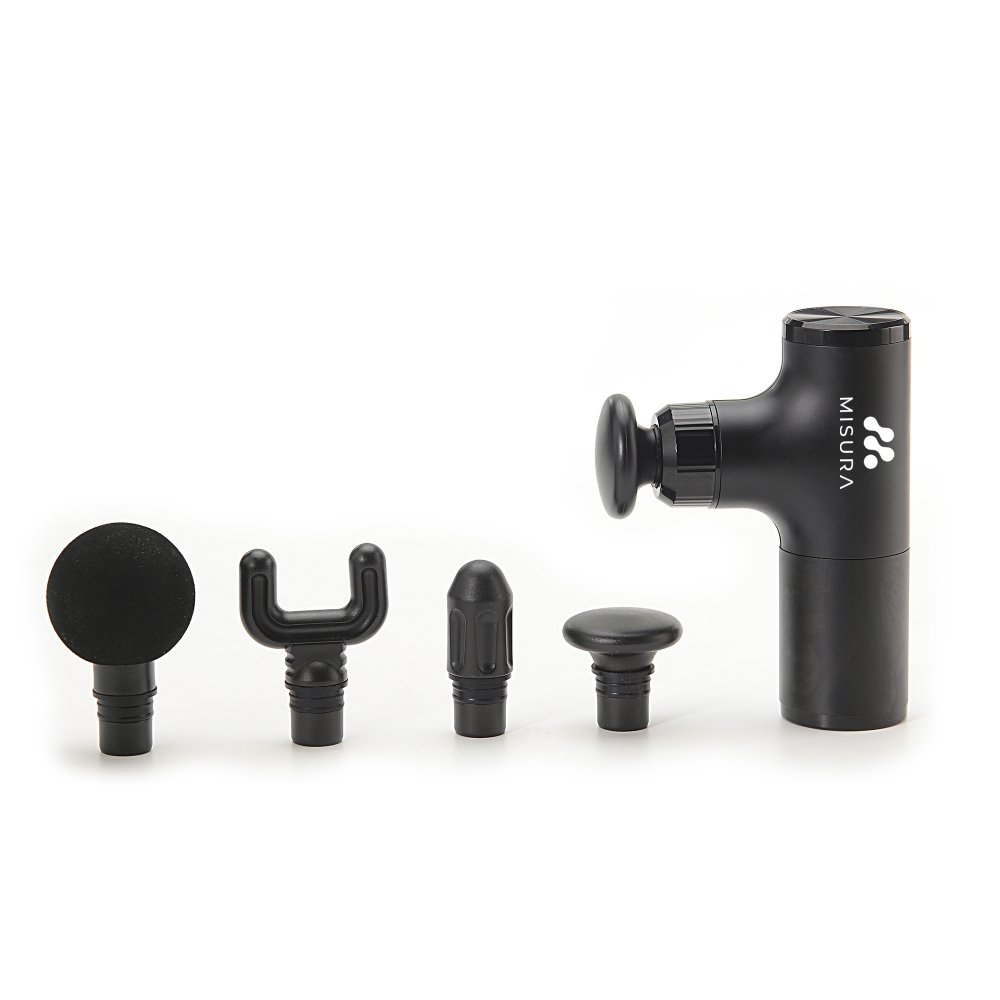 Read more
How to speed up recovery after sports
It's okay if our muscles hurt after exercise. But nothing should be overdone. It shouldn't get to…
More information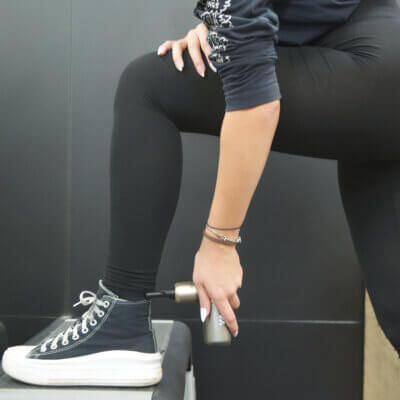 More information
Introduction of the MISURA MB3 massag…
The MB3 Massage Gun is a smaller version of the massager that both relaxation enthusiasts and spo…
More information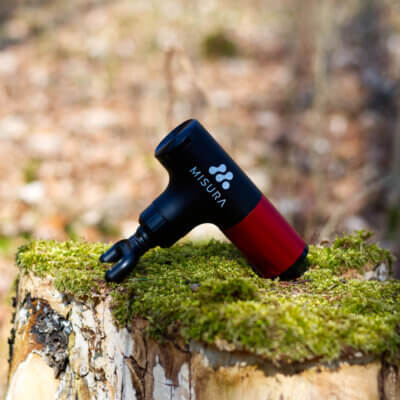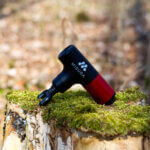 More information
MISURA mobile phone and tablet stand ME18-SILVER
The holder is suitable for putting away your mobile phone or tablet when you want to watch movies, series or read an e-book or talk via online call. If your friend uses a mobile phone and tablet for the above activities instead of a laptop, this is a good choice for him.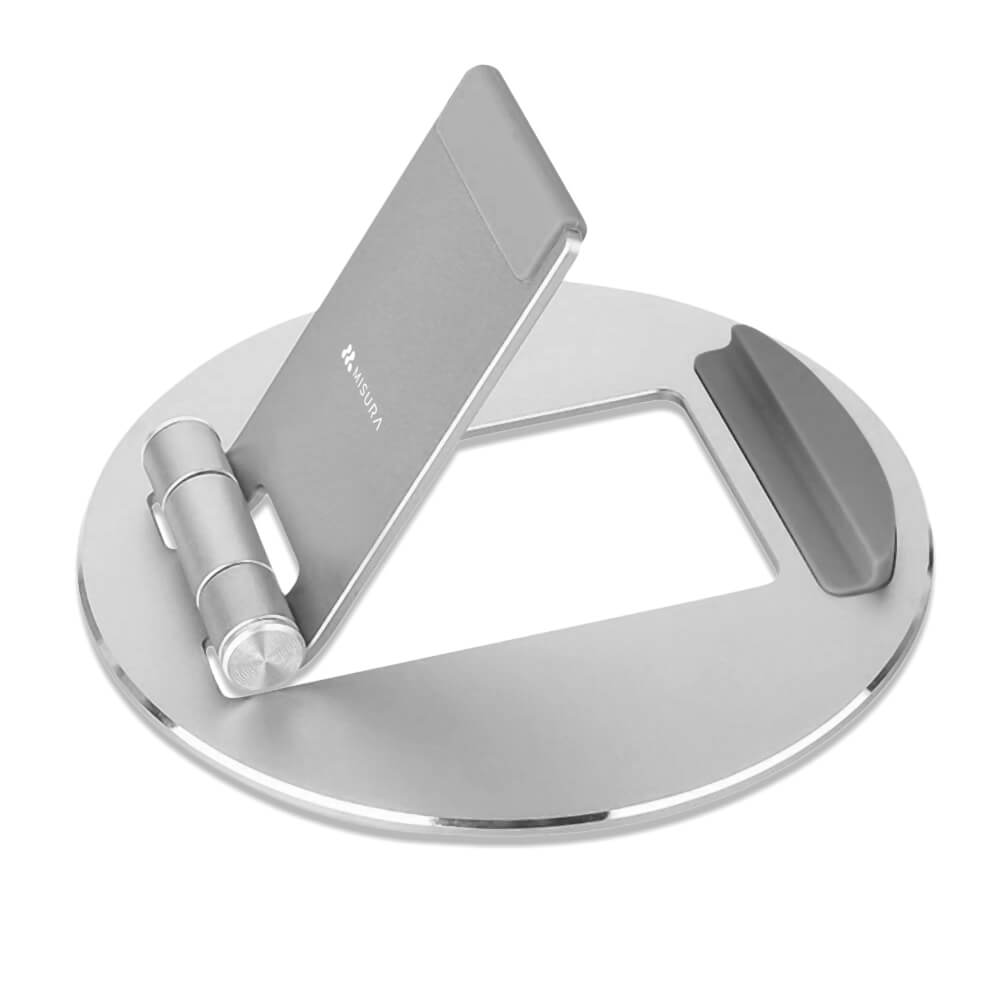 Read more
How to choose a mobile phone stand
Smartphones are playing a key role in our lives over time. They are often used for work, play, so…
More information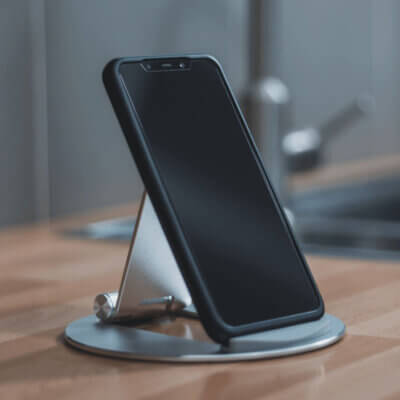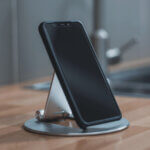 More information
MISURA ME19 – the only stand you need…
MISURA is a renowned brand not only in the world of ergonomics, but also in the segment of electr…
More information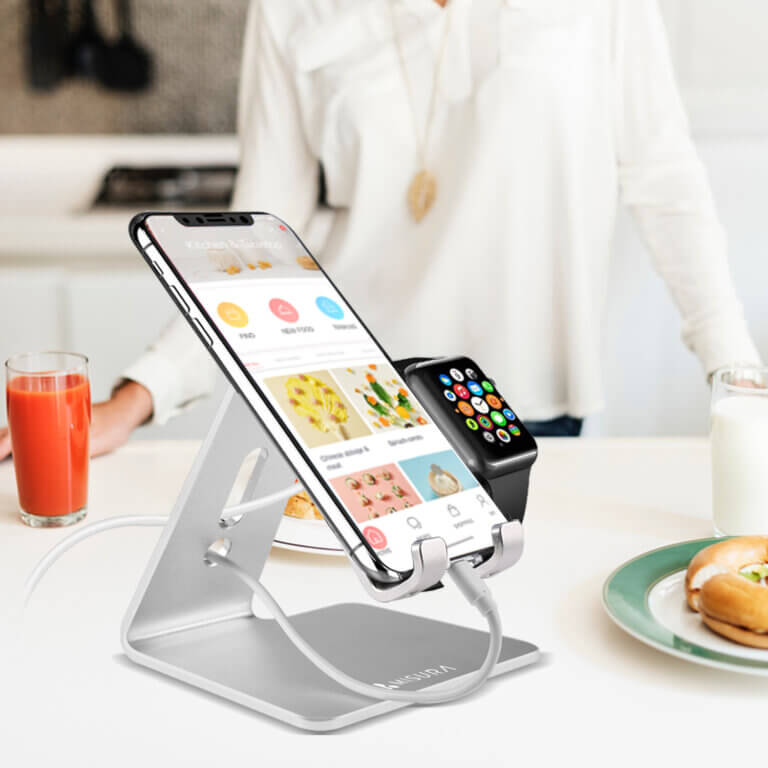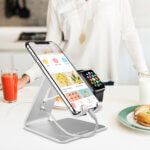 More information