Convenience
is a key topic for us
We want to achieve as much comfort as possible in our daily lives. We want to do things that we enjoy and feel comfortable at the same time. Everything you do is important to us, which is why our product range is so varied and diverse.
What are the uses of our products?
Work
Every job requires the right system, time, focus and tools. Our product ranges MISURA Monitors and MISURA Ergo make it easy for you. Both ranges have been created mainly thanks to our experiences that have created a need in us:
Get more space to work from home during the covid pandemic
Solve the issue of how to secure the transfer of heavy computer accessories and their damage over time
To support our health through workplace layout and good posture
Make our employer or client happy with our increased work efficiency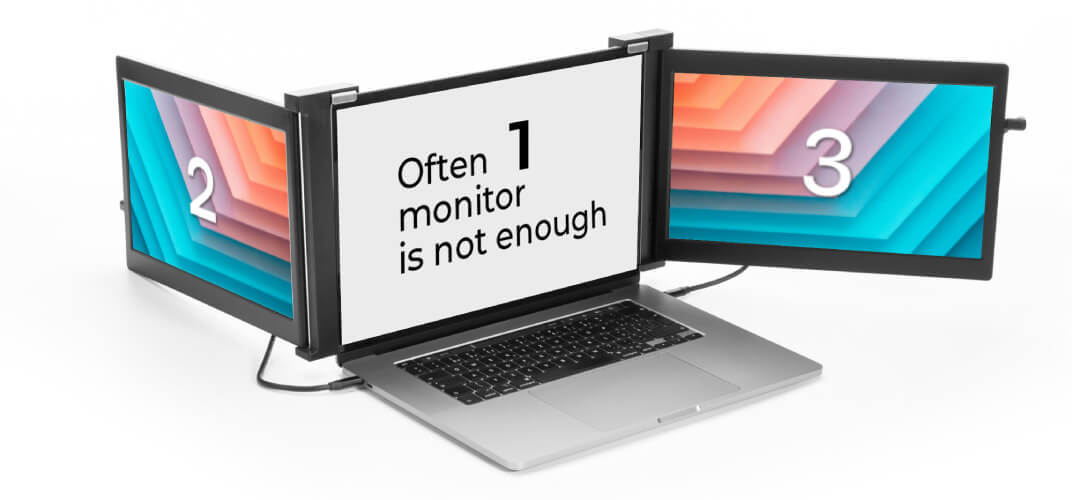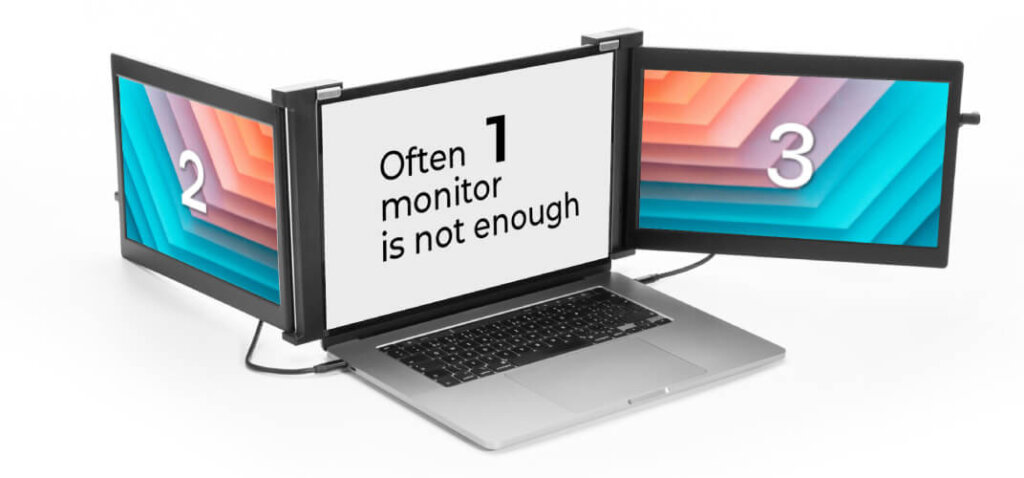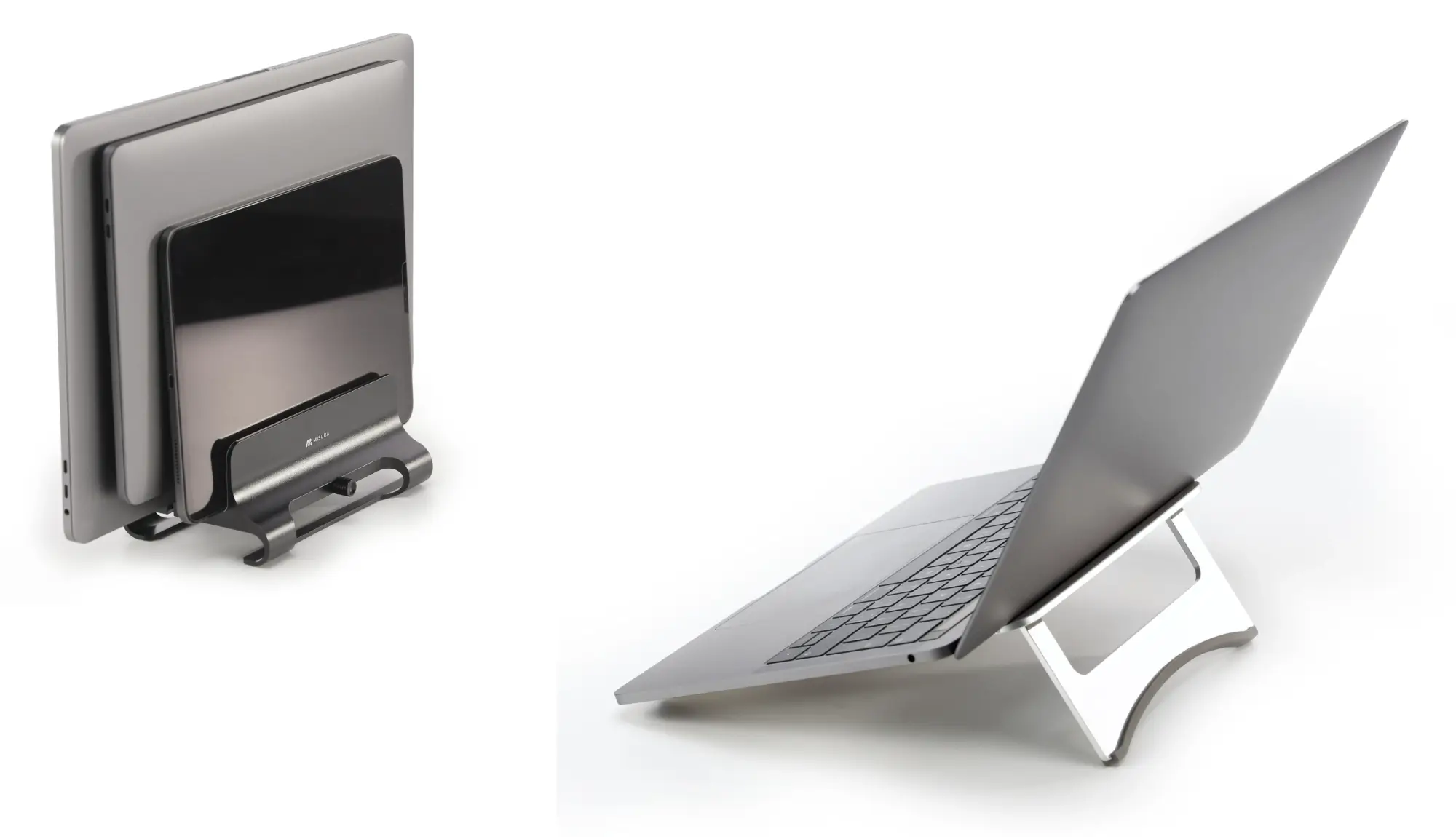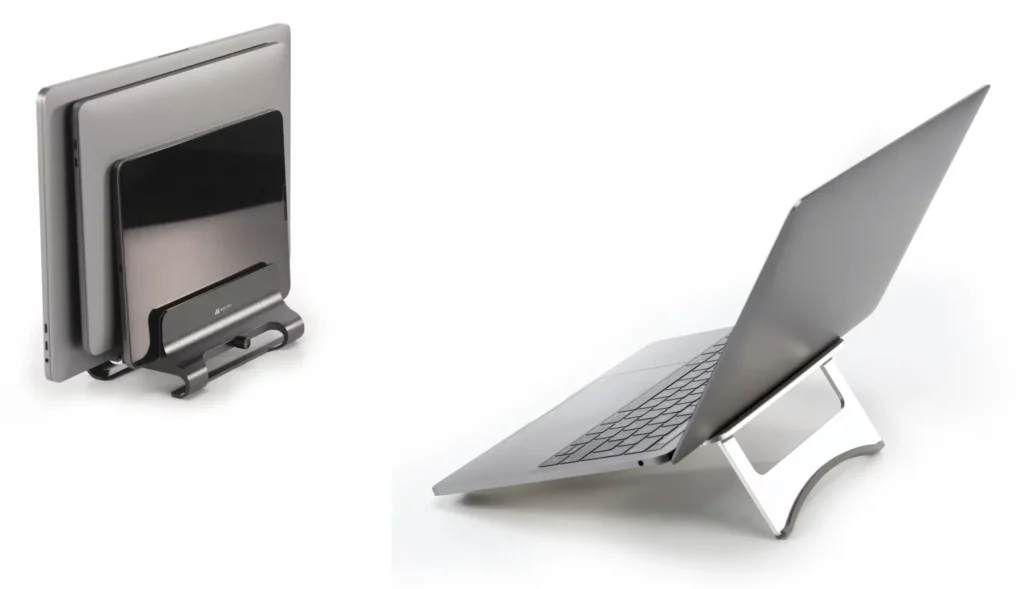 Home
Home is home and everyone's goal is to feel as comfortable as possible here. Our design range MISURA Ergo address in particular how to organise and furnish your home and how to make it more comfortable not only for yourself but also for other family members.
Saving money by eliminating careless handling of tablets or mobile phones
Creating a full-fledged workplace in your home
General health promotion for us and our loved ones
Health
"We only have one health." For us, that's no longer a phrase. The MISURA Body product line offers solutions to improve fitness and accelerate recovery for all ages, athletes and non-athletes alike. The MISURA Care product line offers minimalist thermometers so you can carry them with you at all times.
MISURA Body and MISURA Care will help with:
Increased performance, quality and professional recovery
Product availability, anywhere, anytime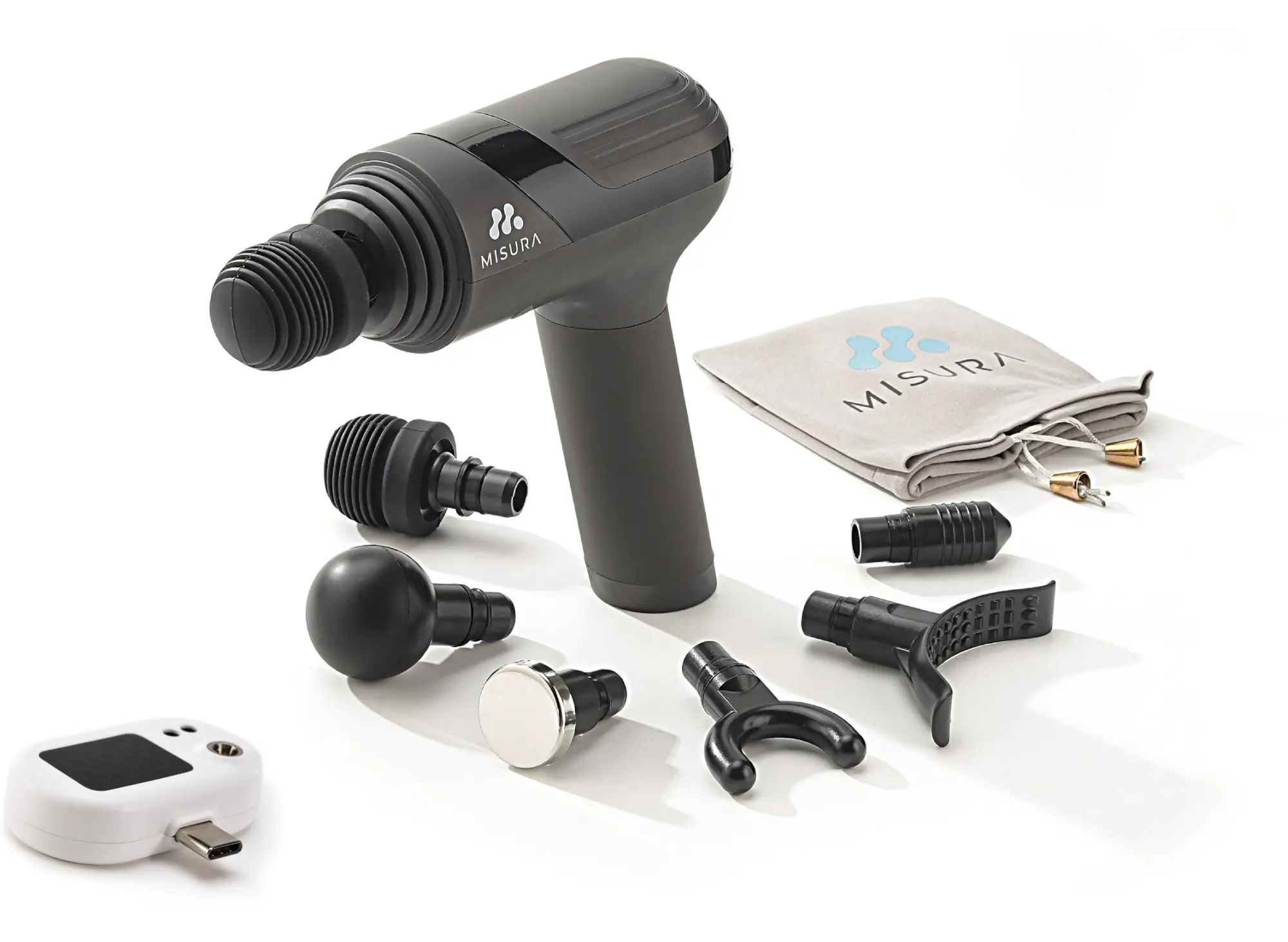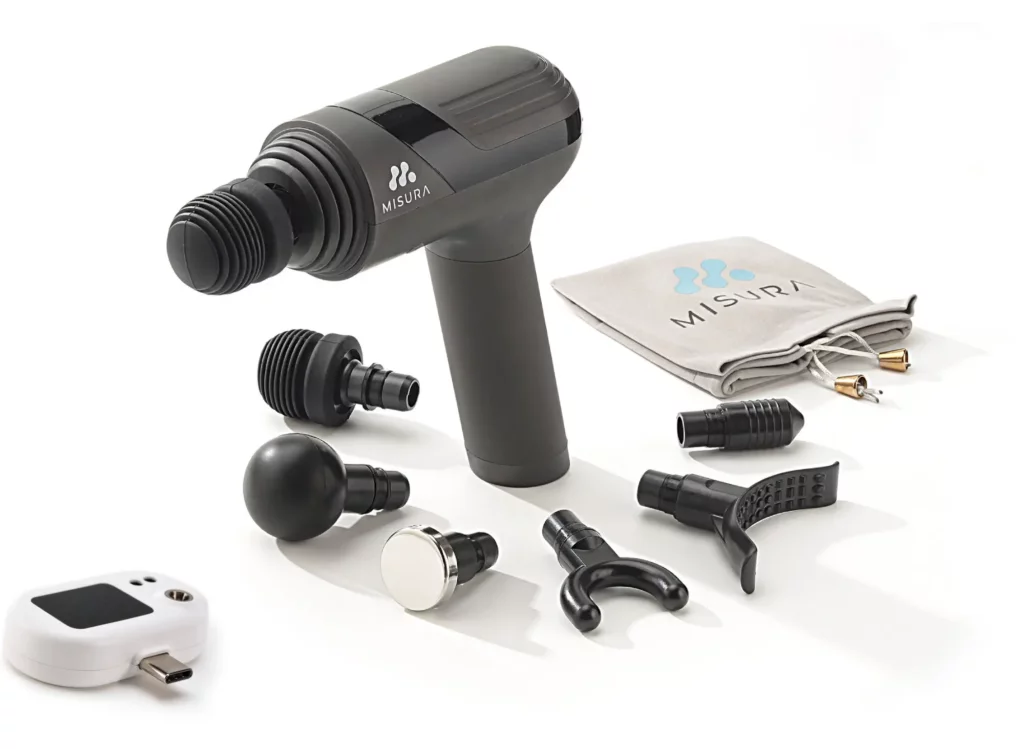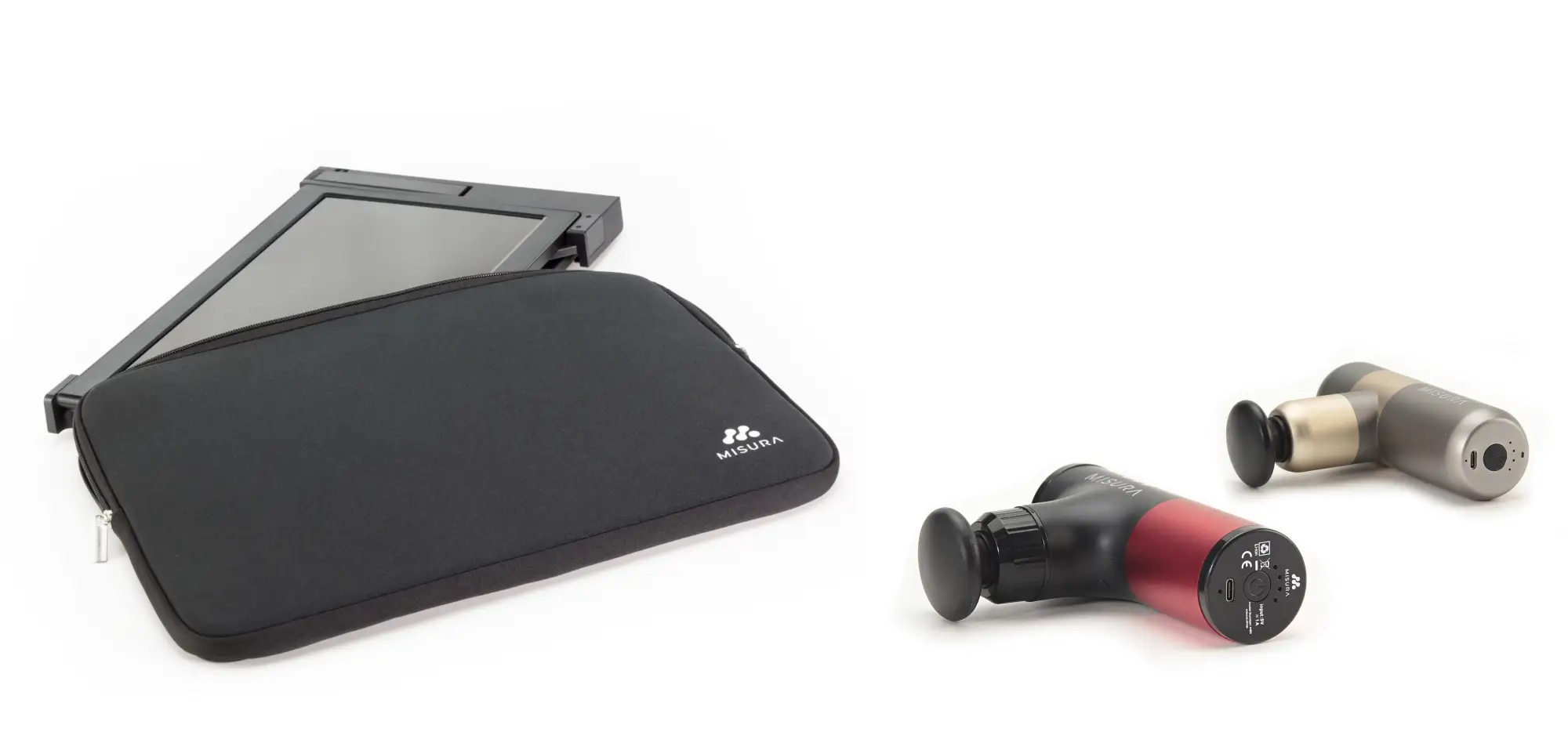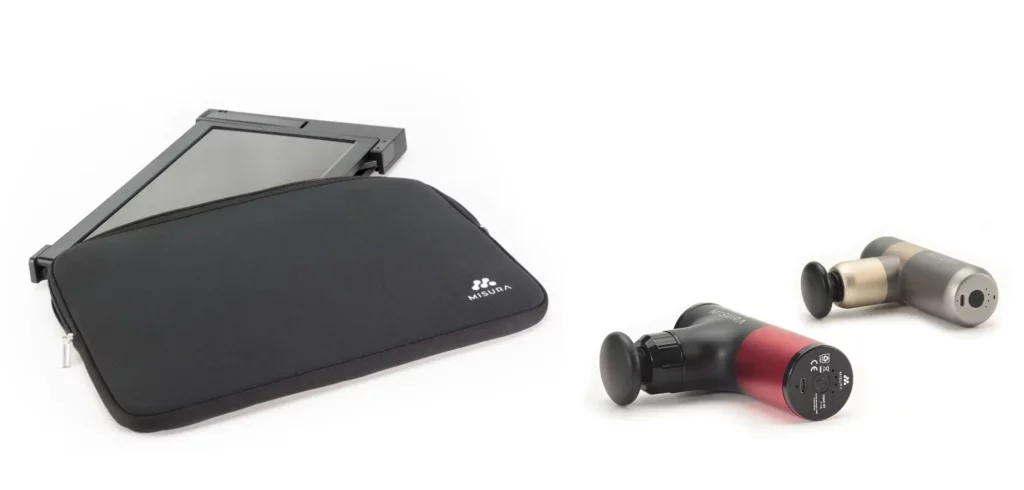 Saving time
Time passes faster and faster and the demands for efficiency increase in direct proportion. Our product lines MISURA Monitors and MISURA Body will help you in this eternal battle.
Optimise recovery time and spend the time saved where it is needed
Give yourself space on your desktop for better work organisation
Create conditions for working at home and keep your child entertained
Family
Order makes friends, and that's true in the family too. When travelling as a family, the MISURA Automotive range will contribute to your well-being, and at home, MISURA Ergo products will help you keep your mind at ease.
I can concentrate on driving and my child is quiet. From the back seat, he watches his favourite story
Whether I'm driving a family car or a work car, both are as tidy as I need for a comfortable drive
We have a place to eat dinner, my son has started cleaning his laptop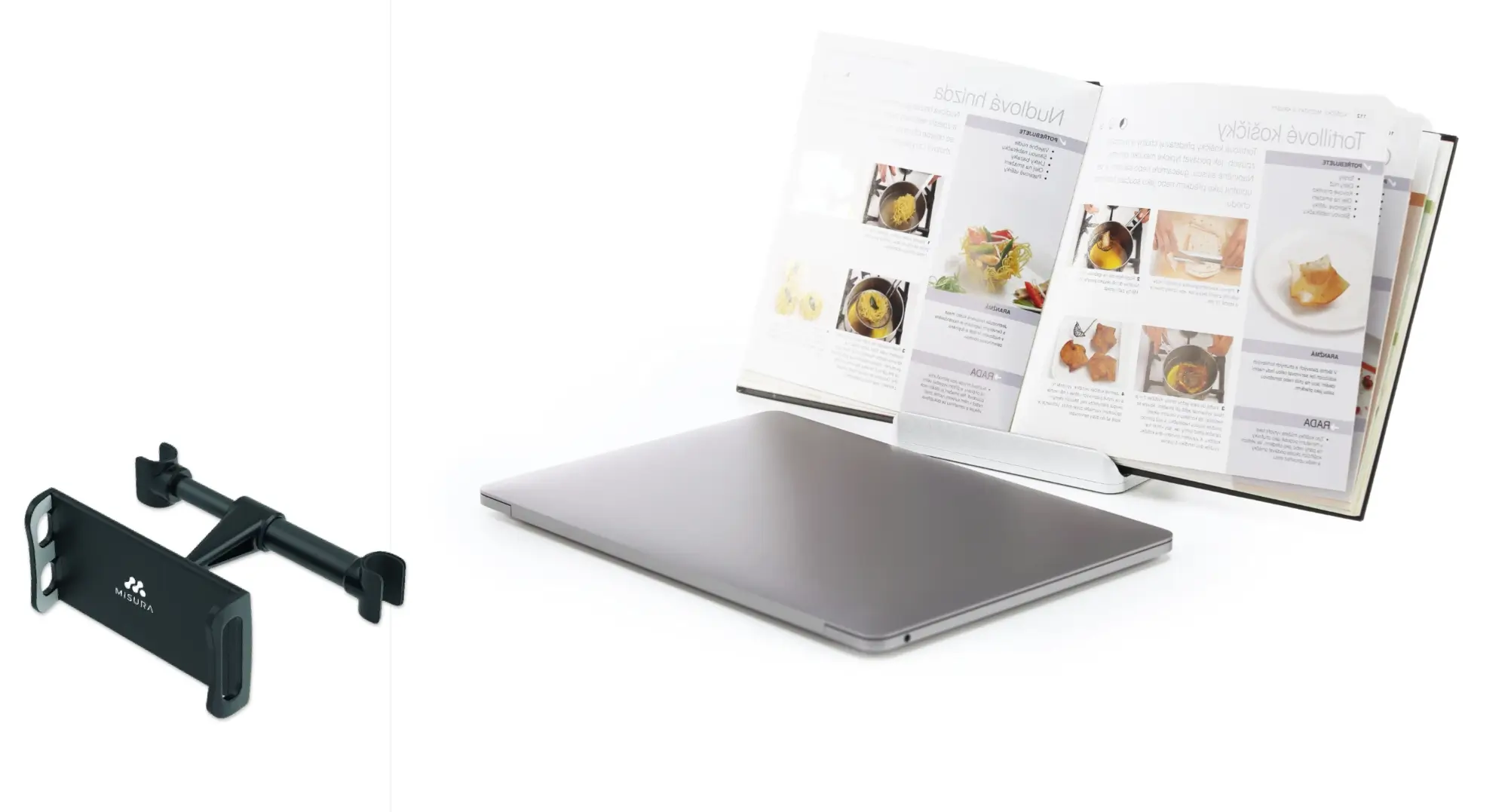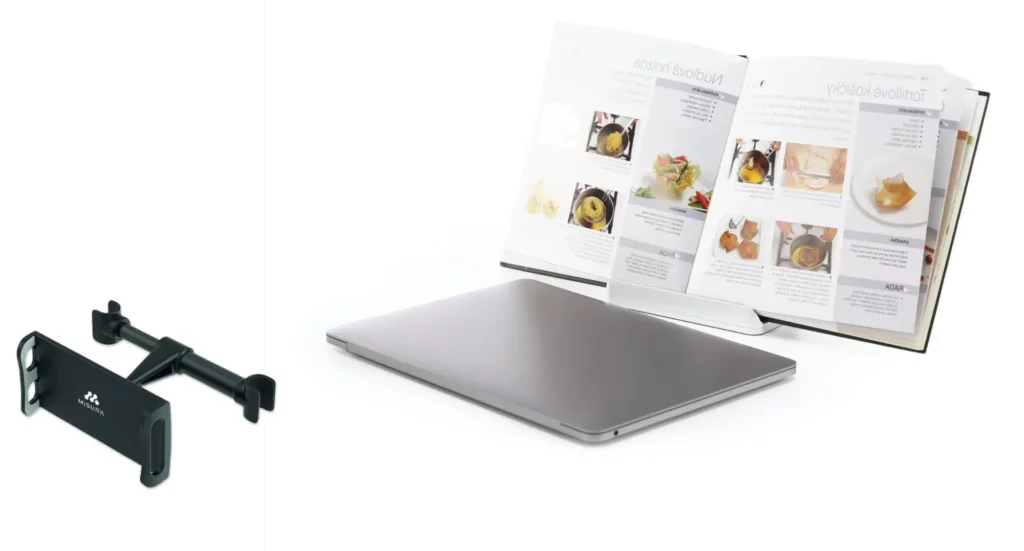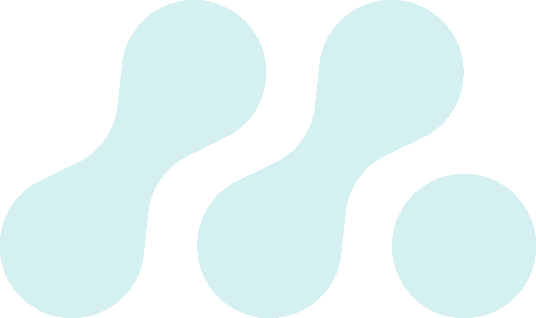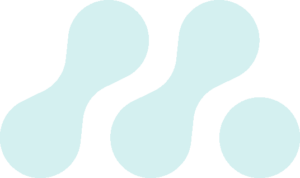 We can solve your daily challenges for you.