MISURA Store is a trading company that has been operating on the Czech market since 2006. Since then, it has undergone several significant changes and in recent years has focused mainly on the development and production of products related to the latest trends in digital technologies.
MISURA draws not only on its own knowledge and skills, but also on the experience of our foreign colleagues. The company's goal is to create products that are useful and help make our lives easier.
MISURA's story was born while travelling the world. The absence of office comfort led us to think about how to help ourselves to take comfort with us.
The founder of the company Ing. Jiří Mihel, who is also the creator of most of the company's ideas, adds:
"The modern approach to our products is driven by our common desire to discover new trends and solutions that will help the general public."

What guides us at MISURA?
We often hear that innovation comes from quirky ideas. Our idea is very simple.
We take inspiration from what works.
The desire for comfort is the driving force behind innovation.
Time is the most precious thing we have in life.
Thequality and functionality of every product is our basic requirement.
We only have onehealth and we must protect it.
At MISURA, every member of our team is part of change and progress. Anyone can put forward an idea and participate in its implementation. MISURA products are for everyone who wants to make life more comfortable, regardless of age or status.
MISURA's goals
Our goal is to make people's daily activities easier in their professional and personal lives.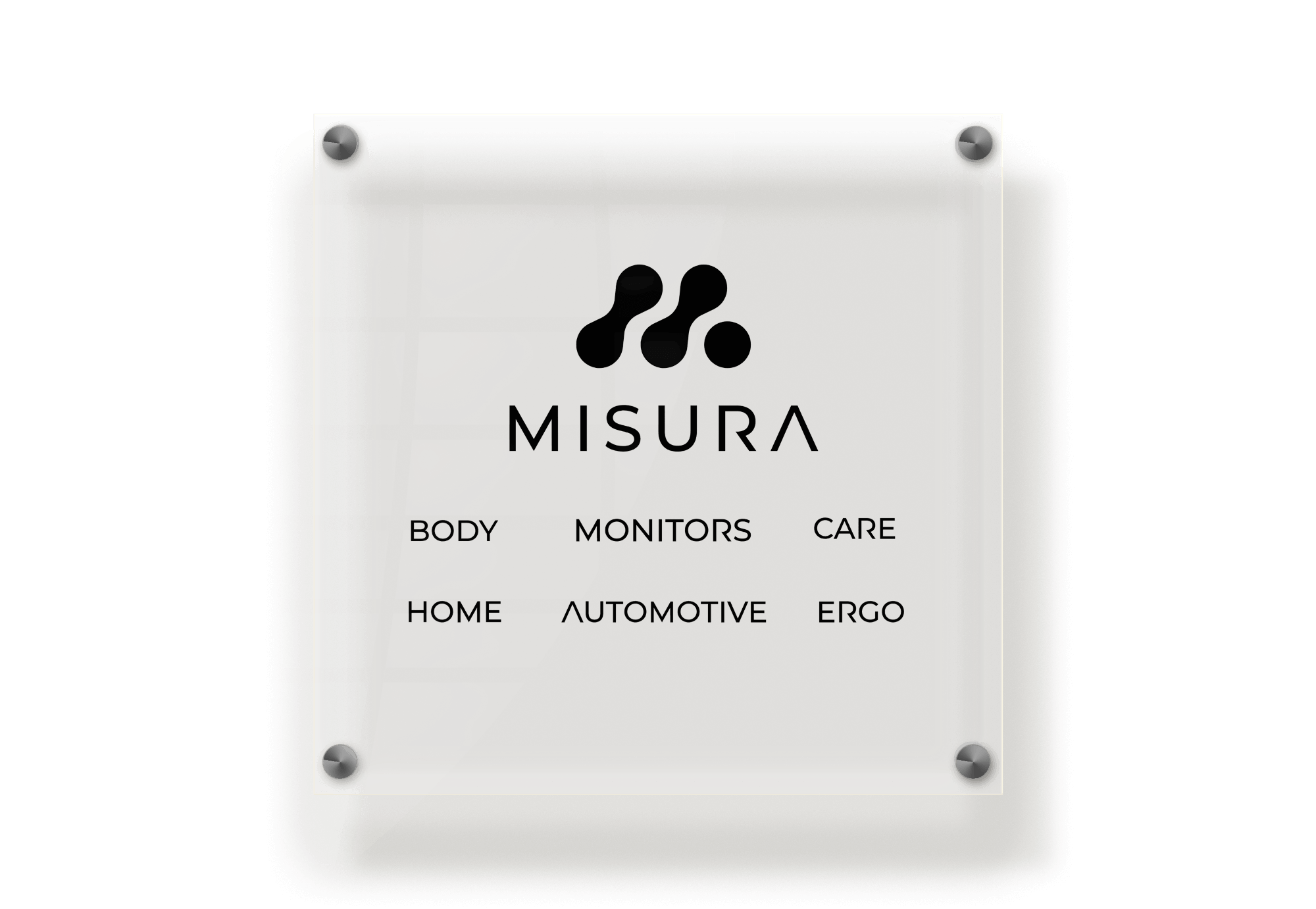 Our ideas for your comfortable life.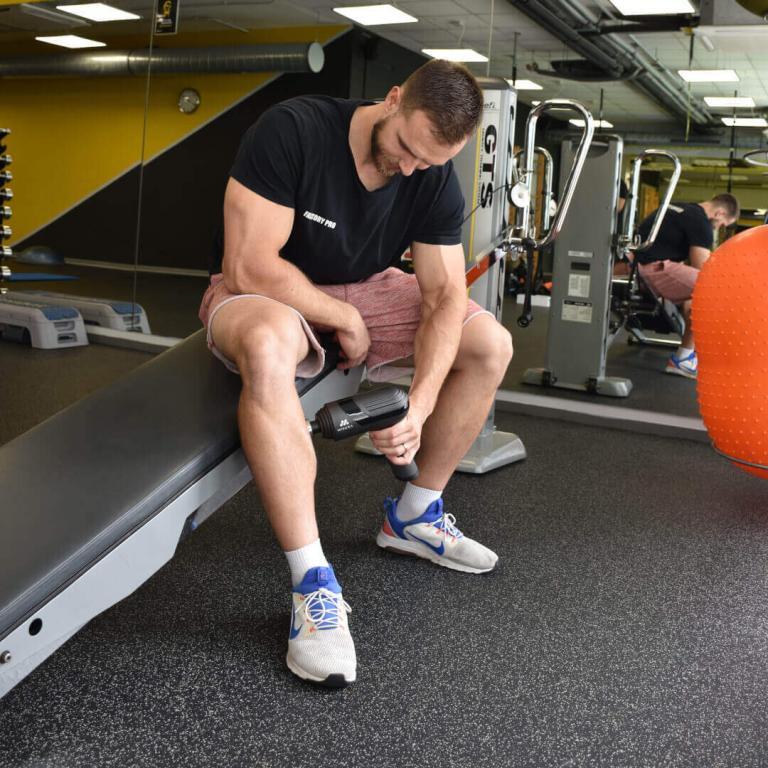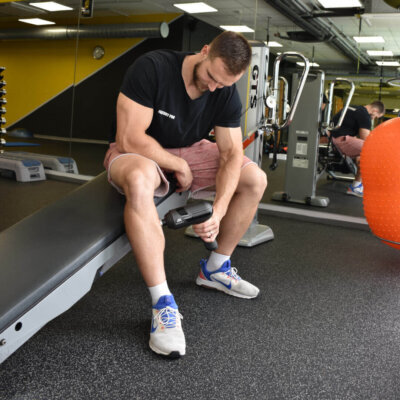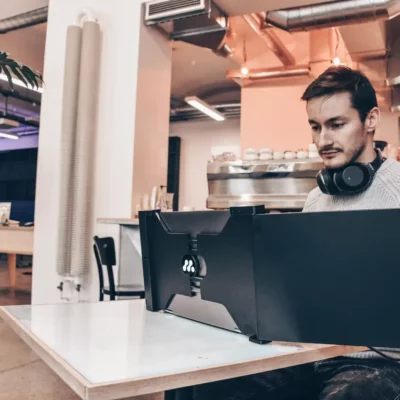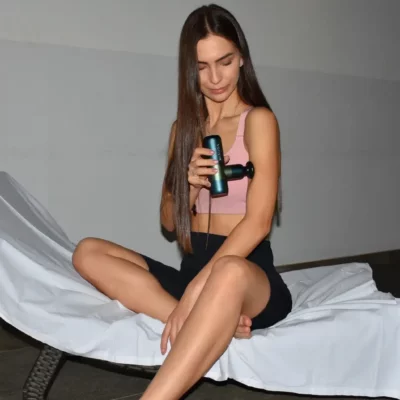 Jiří Mihel

The great advantage of MISURA is the experienced management team, led by Jiří Mihel.
Jiří's story began at Mattoni, where he built up the export department and thanks to him, Czech mineral water has reached far beyond the borders of our country, often to very exotic destinations.
He was involved in promoting the brands Bageterie Boulevard, Crocodille and their expansion to foreign markets.
He is still actively involved in promoting the export of Czech products all over the world. He started the export of nanofibre products to China, helped export TESLA batteries to a number of countries. In addition to his business activities, he also worked in a non-profit organization, where in cooperation with Czechtrade, he spread the fame of Czech glass in distant Asian markets.
MISURA and its know-how are based on these foundations. It is constantly developing its activities in the surrounding markets. It cooperates closely with foreign companies and developers and thanks to this it brings unique products of high quality to the Czech market.
MISURA Store ltd.
Manufacturer and exclusive importer.
Company headquarters
K poště 429
Tuchoměřice,
25267 Czech Republic


ID: 264 03 714
Phone
+420 727 800 100
Monday to Friday
9:00 – 16:00


Email