The first league football club FK Mladá Boleslav bet on MISURA massage guns for the rehabilitation of its athletes. FK MB has long been concerned about the health and well-being of its footballers, and for this approach it has received a Football Academy license within UEFA.
We only have one health, so FK Mladá Boleslav provides the best possible care to its teams of all categories (A, B, youth). Massage guns are becoming more and more prevalent among athletes in the treatment and rehabilitation of damaged and strained muscles. They relieve pain caused by lactic acid, overuse or blockage of the cervical spine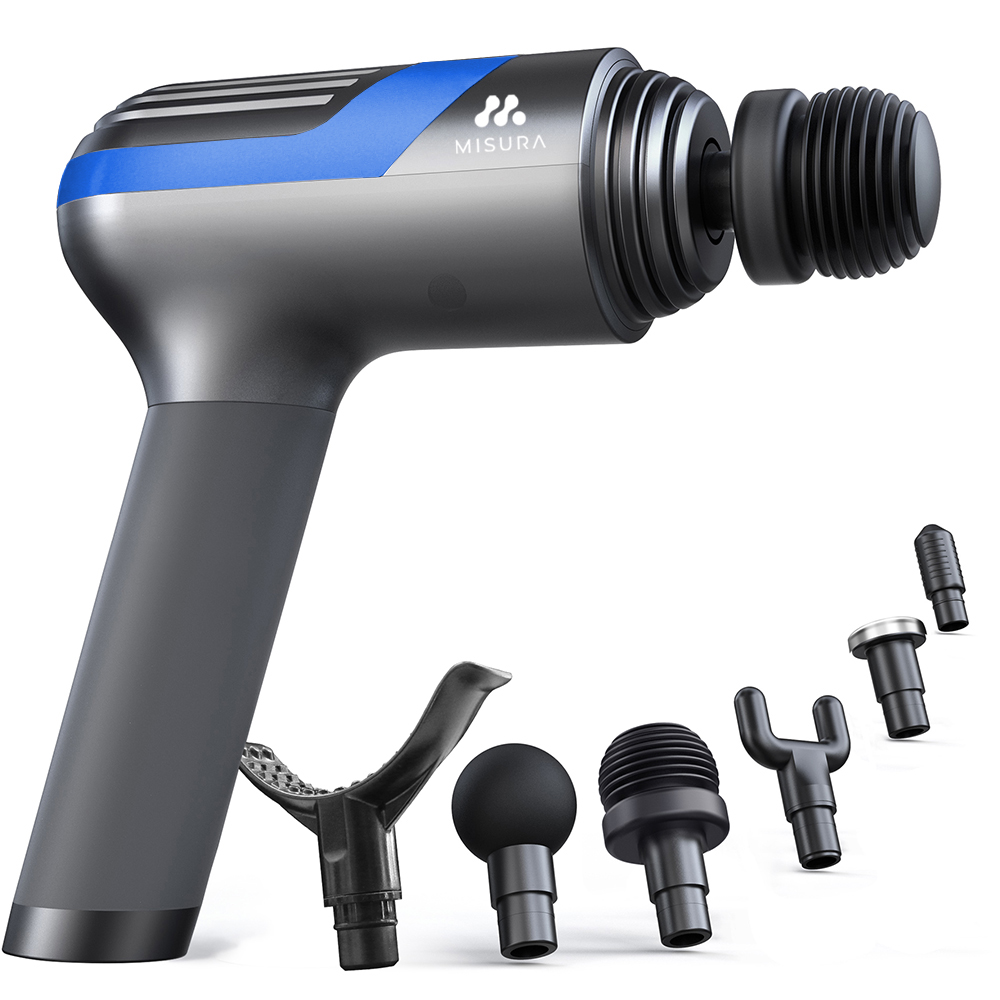 MB1Pro massage gun
Massage gun MB1Pro, 25 x 7.5 x 22 cm, Operating time 8 hours, Battery Li-ion 2500mA, Package includes Massage device, 6x massage head, Power adapter,…
The MB1 Pro professional massage gun has a lot to offer. With its 3,200 revolutions per minute and 12 mm amplitude, it is on a par with more expensive models. Thanks to the top-of-the-range Pro Grade brushless motor, it can keep the volume to a maximum of 35 dB
The MB1 Pro is also suitable for young teenagers, as it helps them in healthy development, so that the body is not overstressed, and therefore to play sports more safely. The MB1 Pro pistol helps in faster recovery and can help in preventing health complications in football players.
We all need to regenerate our bodies – the MB1 Pro offers everyone the luxury of taking care of themselves.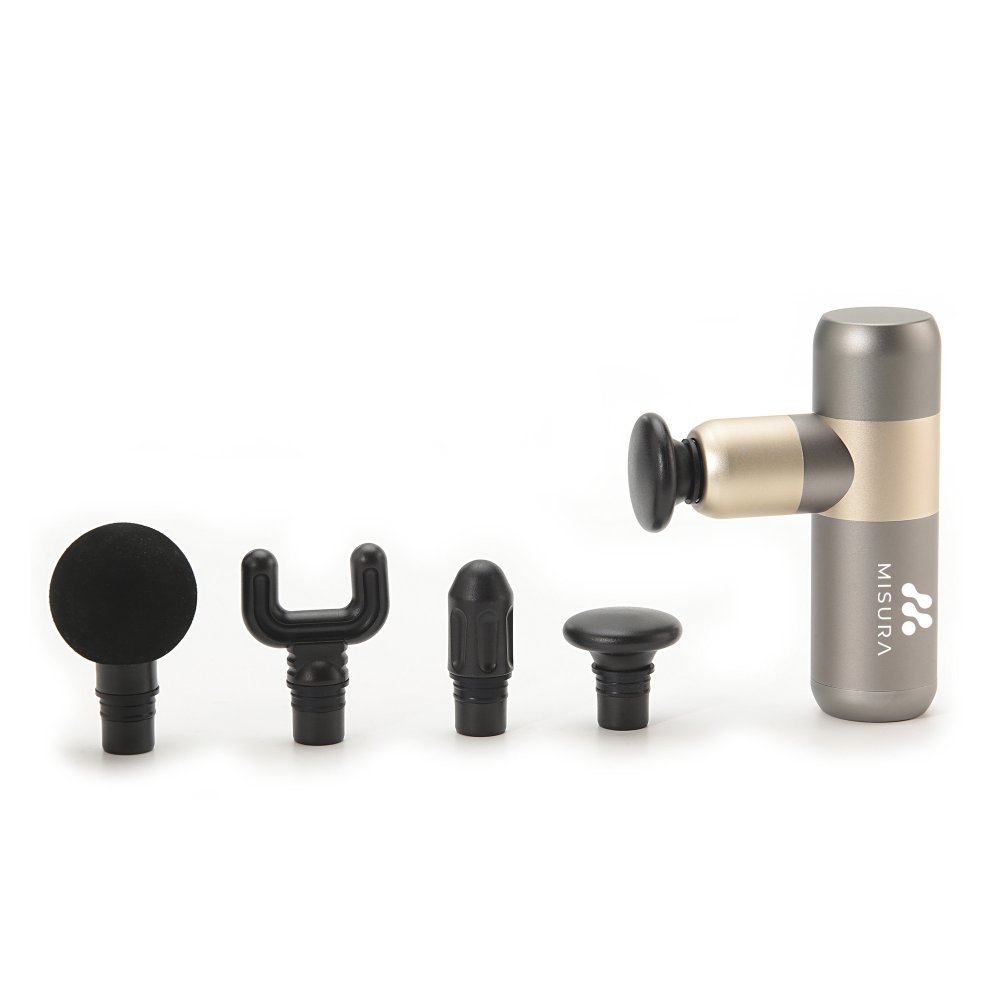 Massage gun MB4
Massage gun MB4, 14.5 x 9 x 4.5 cm, Operating time 3-4 hours, Li-ion battery 2000mAh, Package includes Massage device, 4x massage head, Instructions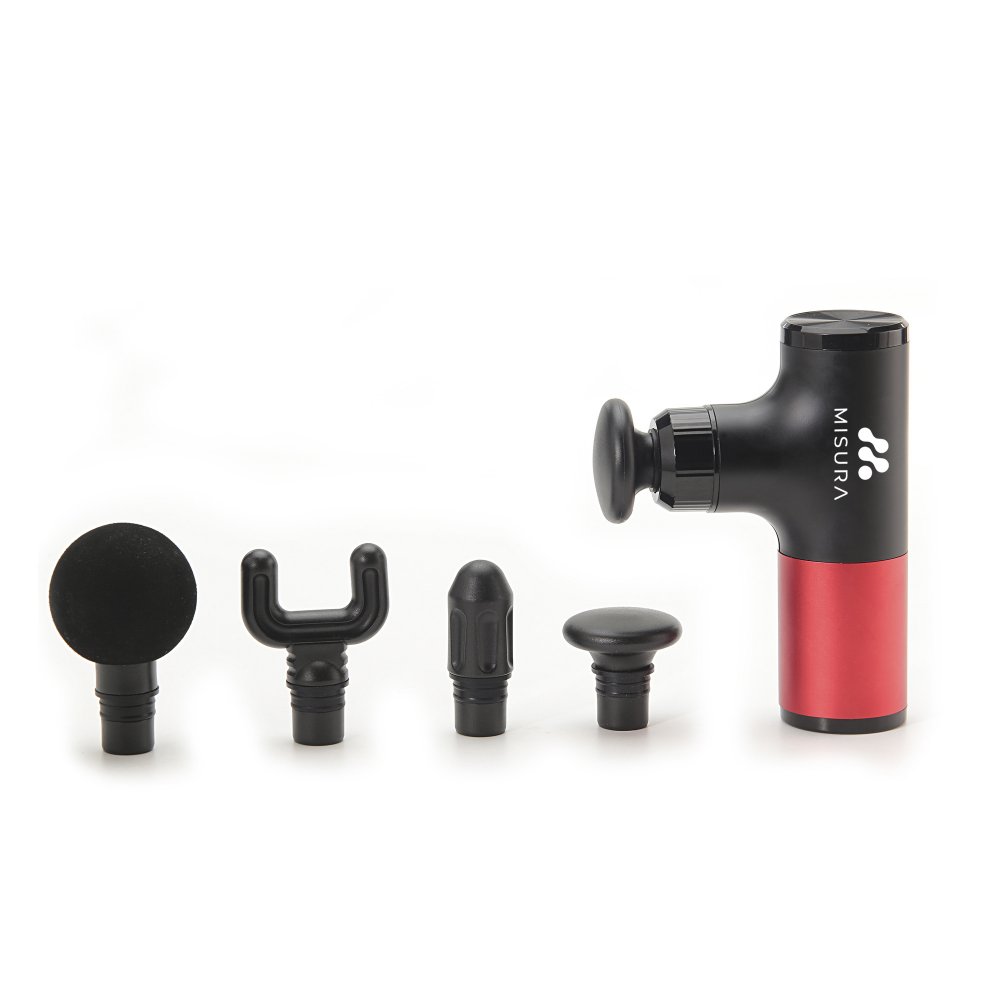 MB3 massage gun
Massage gun MB3, 14.5 x 9 x 4.5 cm, Operating time 3-4 hours, Li-ion battery 2000mAh, Package includes Massage device, 4x massage head, Instructions