MISURA became a partner of the 4th International Bodybuilding and Fitness Competition IFBB Diamond Cup Prague 2022. The competition took place in the first week of September. A total of 148 competitors from 26 countries took part. Among them was our ambassador Petr Sedlacek, who won the second place in the Muscular Physique category. We are very grateful that we could participate in such an interesting event.
The home athletes won a total of 41 medals. Sixteen gold, twelve silver and thirteen bronze. On the podium we could see, for example, Veronika Pluskalova, Natalia Korniiuk, Markéta Härtl, Antonín Tema, Richard Soja and others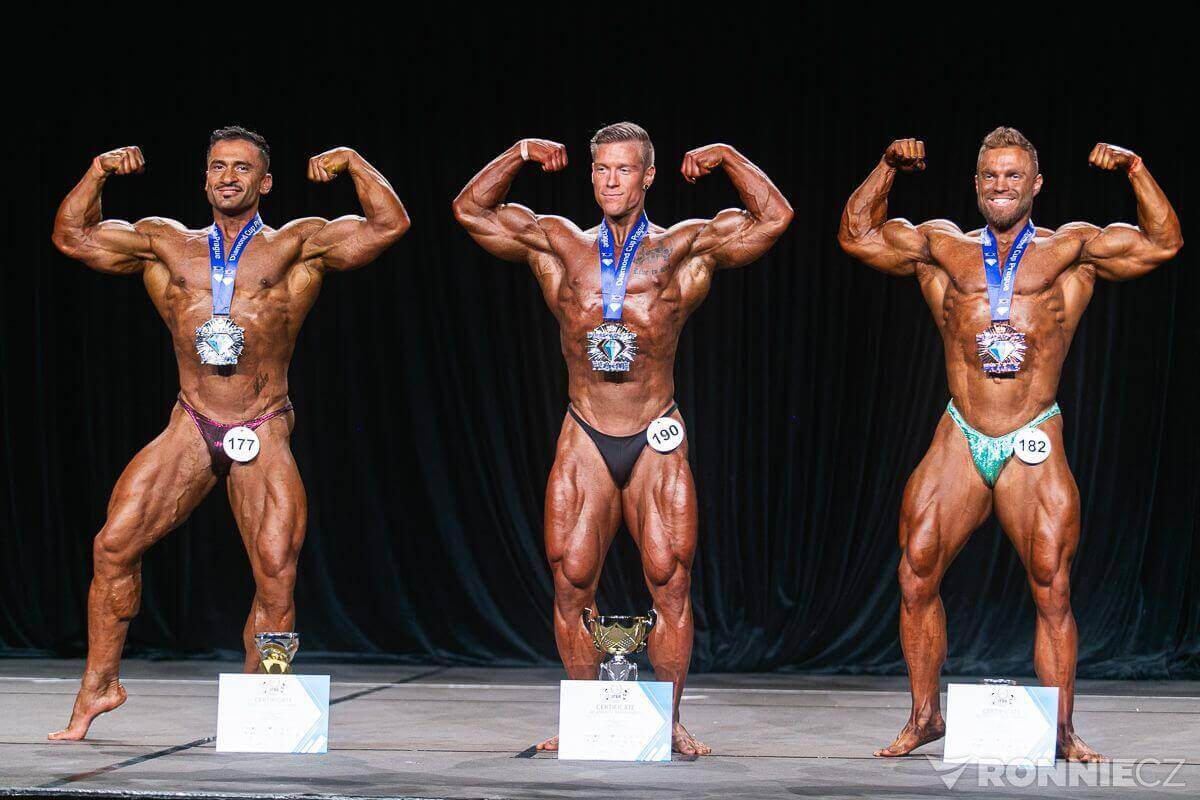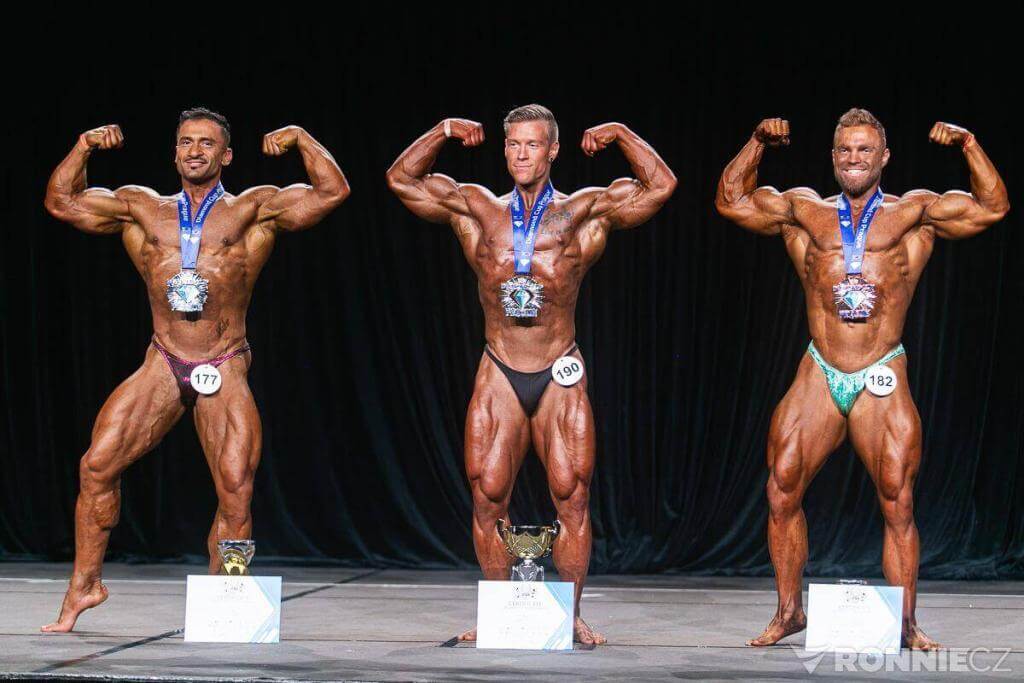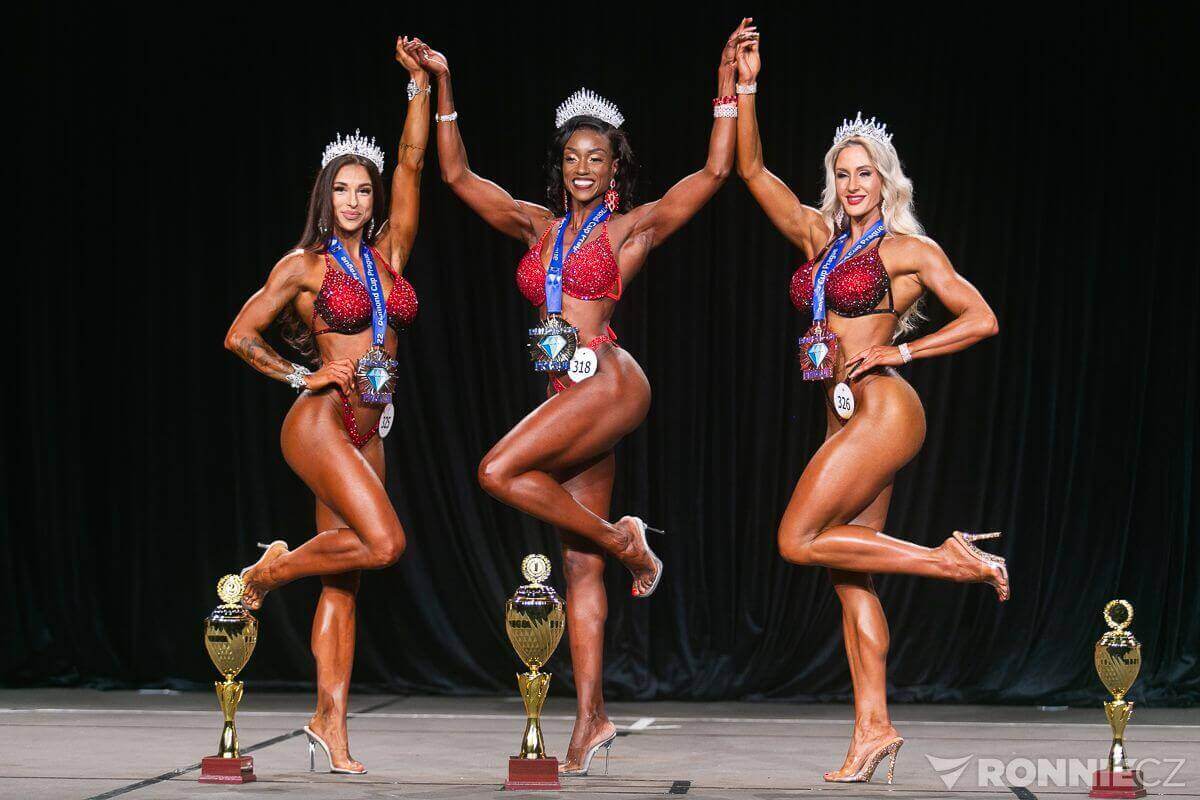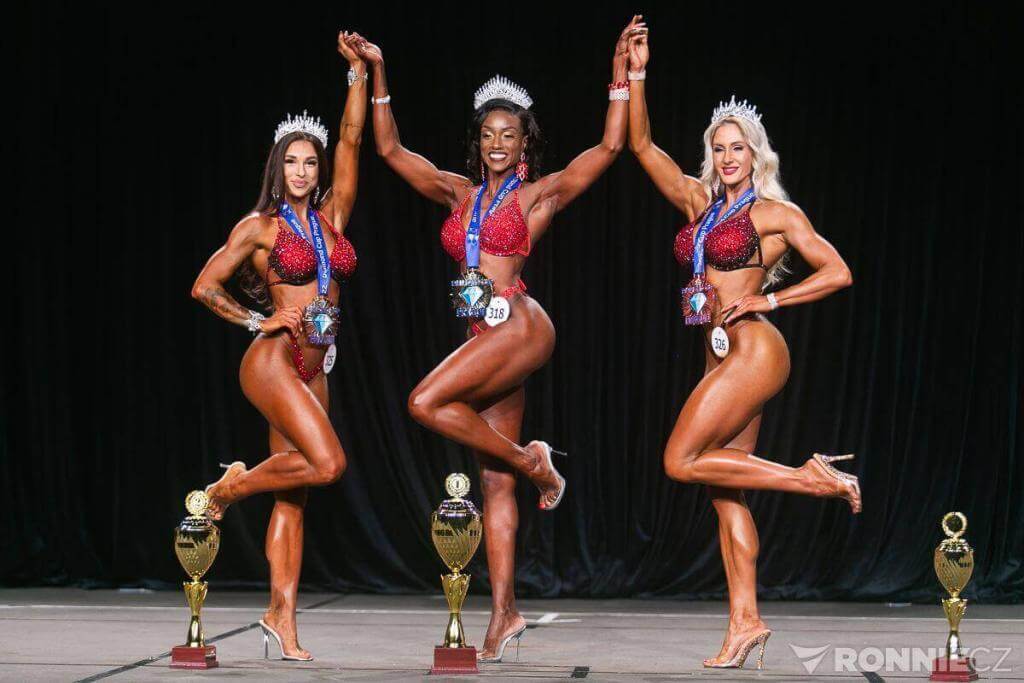 In the area allocated for EXPO there was also our MISURA stand with a description of the main advantages of the massage gun. These are regeneration, power, intensity and endurance. The gun breaks down lactic acid, speeds up muscle recovery and helps with the elimination of delayed soreness after sports performance. The result is increased performance and endurance
At the booth, everyone was able to try out the massagers, the MB1 Pro, MB3 and MB4, and learn about their controls and various uses. We also tried to accommodate the athletes and cater to their needs
Thus, the satisfied contestants were able to regain their strength through massage, while their entourage enjoyed a pleasant relaxation during this beautiful event, which was full of symmetrically perfect aesthetics. Those who wanted to, due to our collaboration with Vincent, could take a free can and replenish the necessary minerals.
TheMB1 Pro is suitable for all athletes. It excels in high performance with a vibration frequency of up to 3,200 rpm and a deep amplitude of 12 mm, which will intensely massage even rock-hard muscles in volume. In addition, the gun has a quiet operation of up to 35 dB. Between the five speeds, you are guaranteed to know the difference in each stage. If you don't want to switch between stages, use the clever SMART pressure sensing function, which determines the intensity of the massage itself.
For these reasons, the MISURA MB1 Pro professional massage gun is very popular with sports associations. Time is the most precious thing we have in life. That's why MISURA develops unique high quality products that increase comfort so you can enjoy life to the full.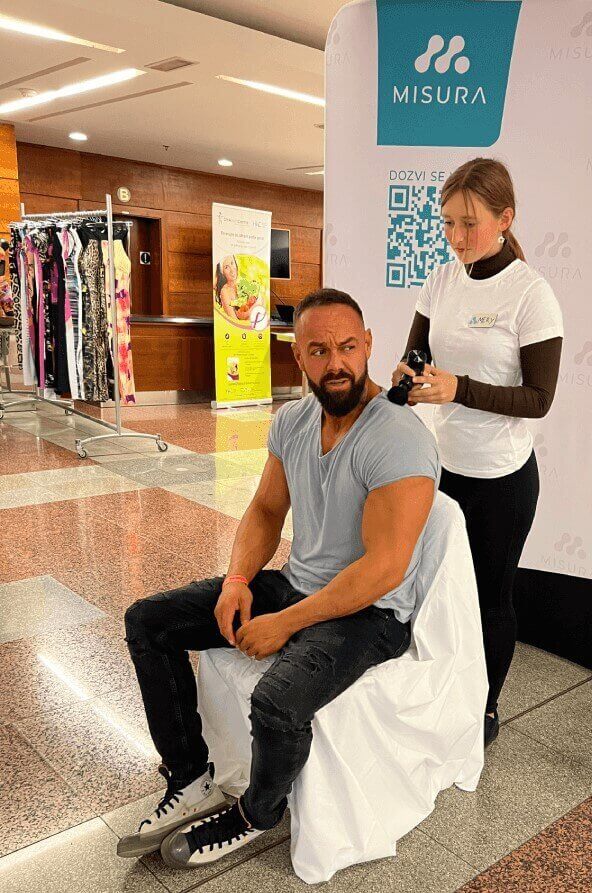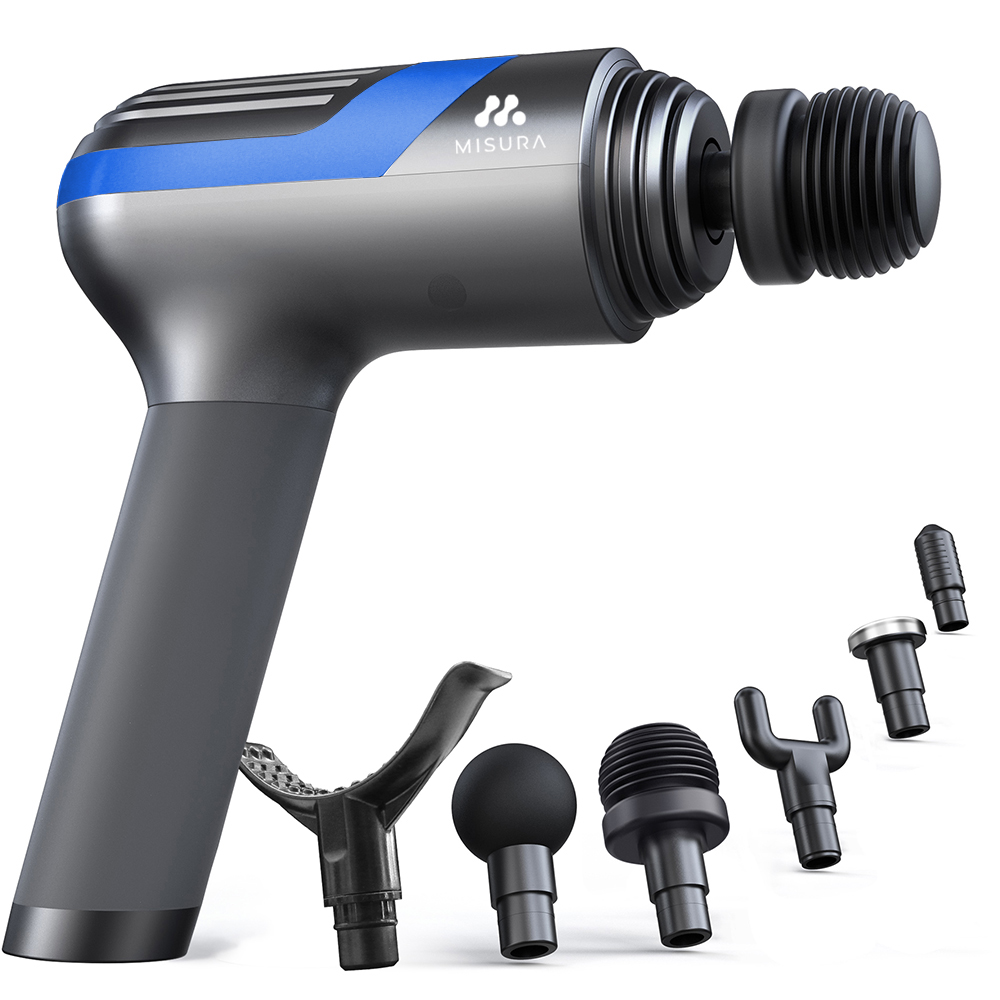 MB1Pro massage gun
Massage gun MB1Pro, 25 x 7.5 x 22 cm, Operating time 8 hours, Battery Li-ion 2500mA, Package includes Massage device, 6x massage head, Power adapter,…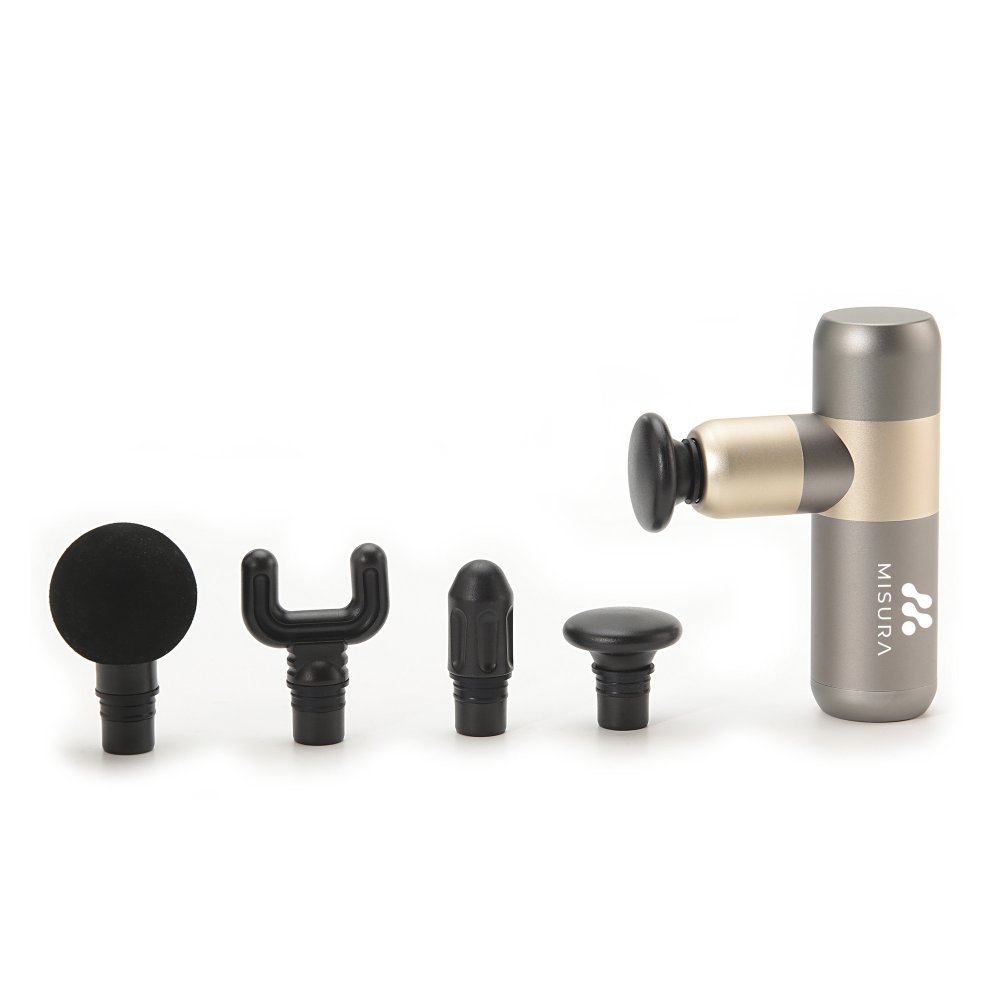 Massage gun MB4
Massage gun MB4, 14.5 x 9 x 4.5 cm, Operating time 3-4 hours, Li-ion battery 2000mAh, Package includes Massage device, 4x massage head, Instructions