The origin of the MISURA tri-screen concept
The first portable monitor was developed by MISURA in 2020. It revolutionizes the way the screen is attached to the integrated screen in a unique and easy way, which MISURA has patented. A year later, the monitors were very well established on the European market, especially in the Czech Republic and Slovakia, but also in Poland and Hungary. Then, in 2022, they entered the wider public. Due to its unique design and high quality, the portable monitor was chosen by companies such as T-Mobile for their management.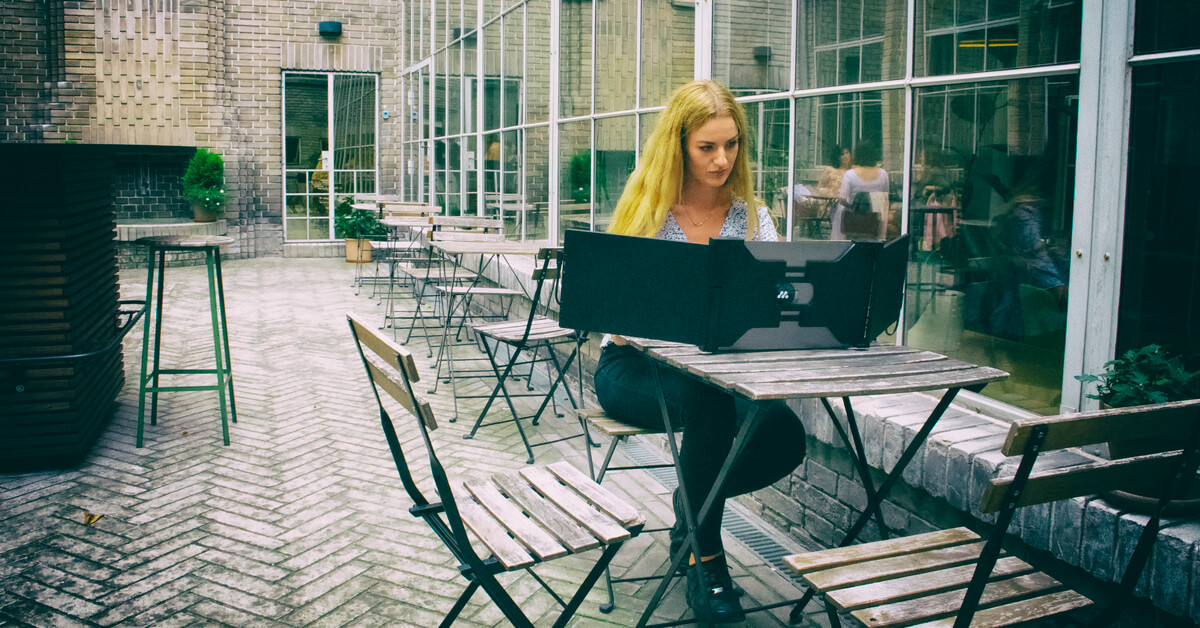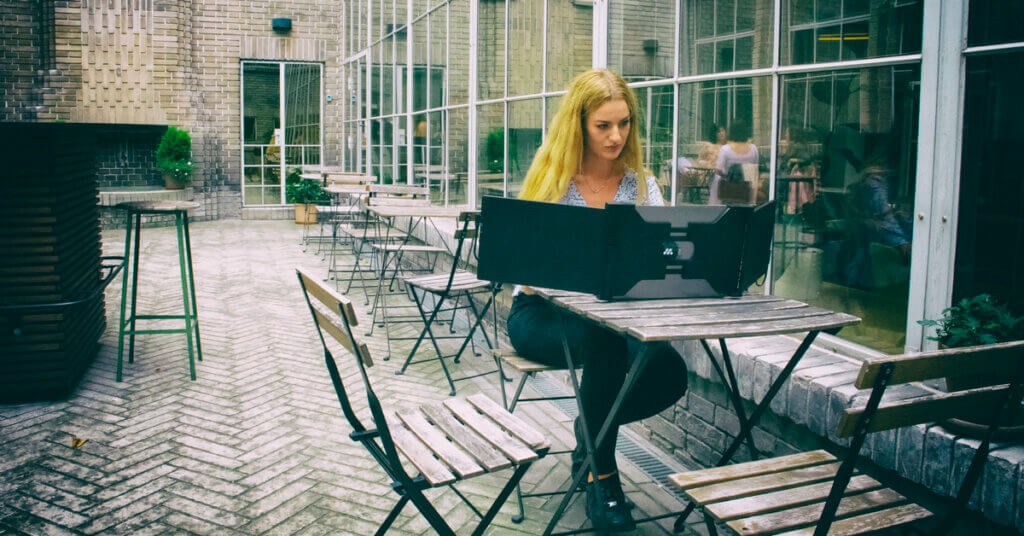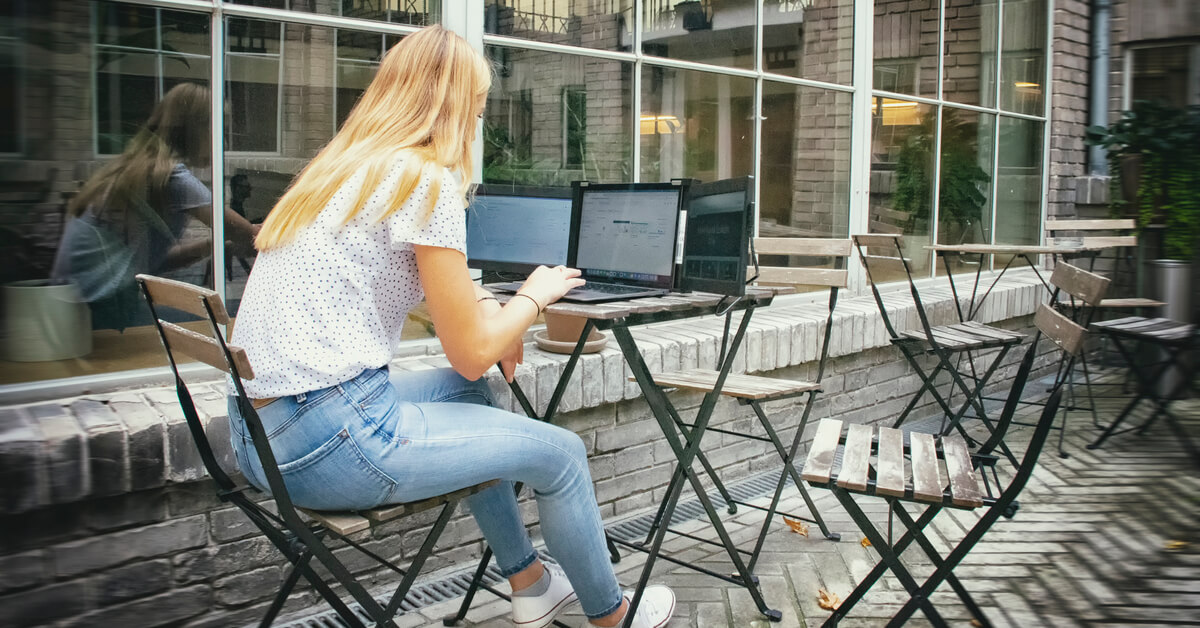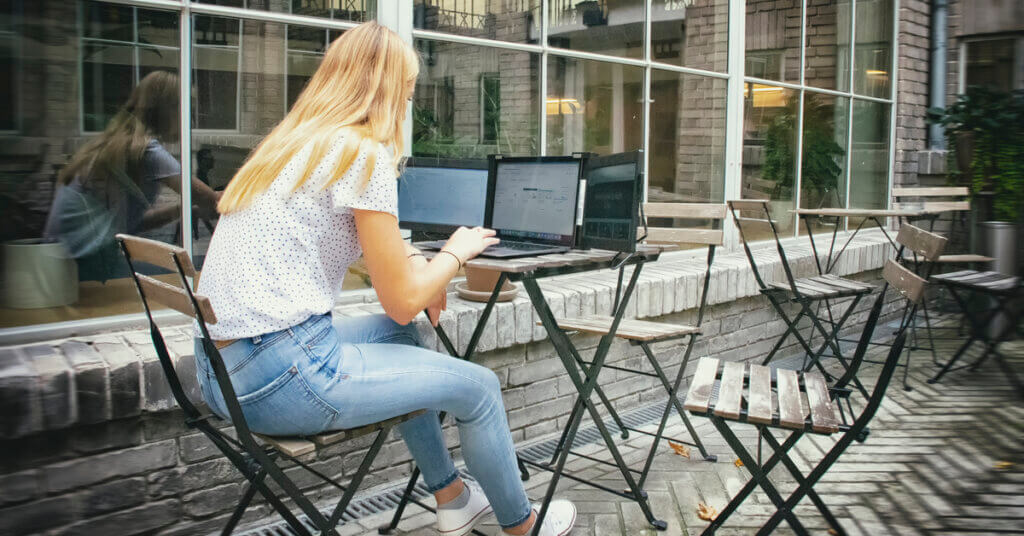 How to spot counterfeit MISURA portable monitors
Unfortunately, the considerable success of MISURA monitors in early 2023 has also attracted counterfeiters.
In January 2023, a search for the MISURA brand in Allegro could show identical-looking products at first sight, even bearing the same MISURA name. The counterfeiters downloaded the product photos directly from misura.store (link), deleted the logos in the graphic editors and slipped the unfortunate buyers a similar looking product of dubious origin. It's always important to look more closely at the manufacturer, as while genuine monitors always list MISURA, counterfeits have so far been discovered by KKmoon, Cocostore, Liliar and Sophian.
Update December 2023
At the end of 2023, more monitors from dubious manufacturers started to appear on European online stores, which at first glance look like almost perfect copies of MISURA portable monitors. These fakes can be found for example under the brand Vislone or Andoer. So when buying monitors, always check the genuine manufacturer of the product. The MISURA brand is the only original manufacturer and services the entire EU under a registered brand.
Why to watch out for fakes
The counterfeiters were brought to MISURA's attention by dissatisfied consumers themselves. Some learned that they had been tricked into buying a counterfeit only at the MISURA help desk when they tried to claim a defective product. The most common issues were non-functioning displays or cracked handles.
MISURA monitors, much like all of the products are all about quality. They undergo thorough testing and output checks. Of course, support and authorized warranty and after-sales service is available to clients throughout the EU. With the MISURA brand you are buying security, reliability and longevity.
With counterfeits, the origin is usually unclear, the quality of counterfeit products is very low and nobody is responsible for service. If you are interested in MISURA portable monitor technology and are thinking about buying one, please be cautious and only buy products with the MISURA logo and the manufacturer MISURA!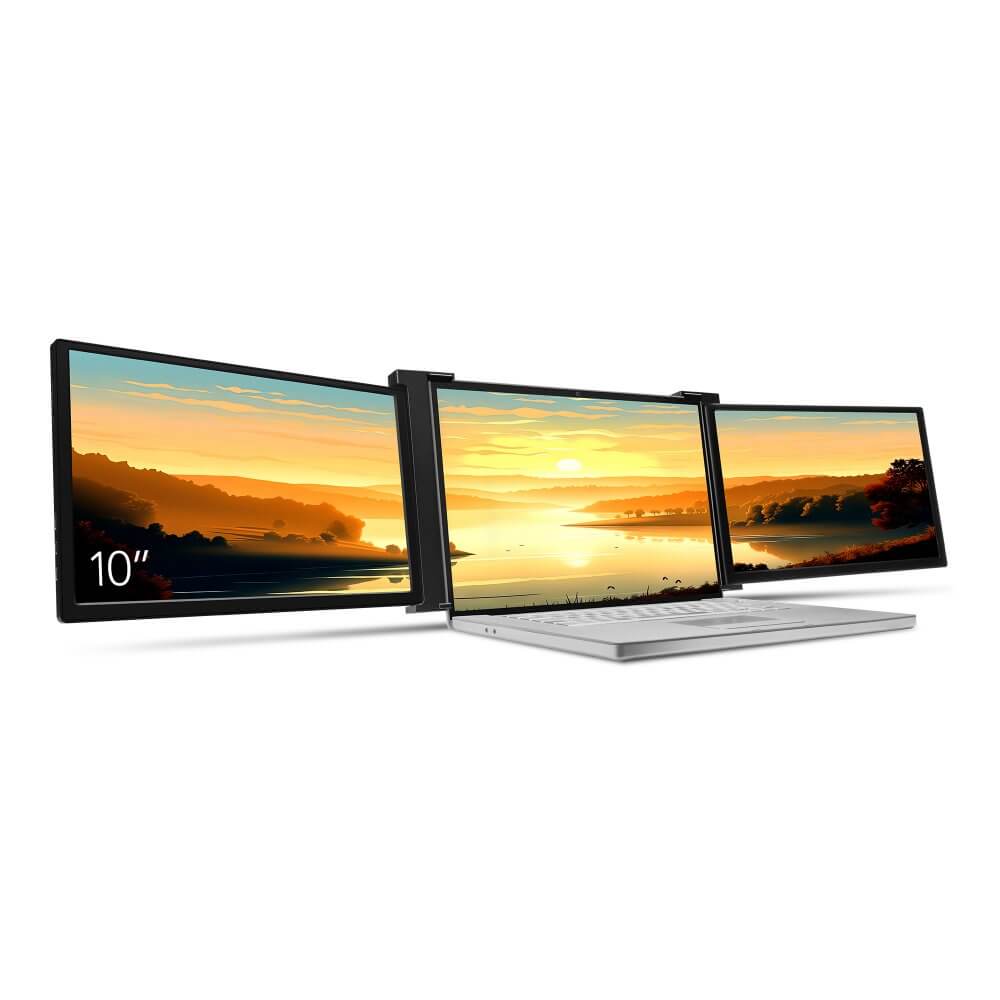 Portable LCD monitors 10.1 "3M101B
Portable LCD monitors – 10.1 ", Full HD, IPS, 350cd / m2, USB-C, HDMI, Low Blue mode. Suitable for laptops with size from 10.1" to…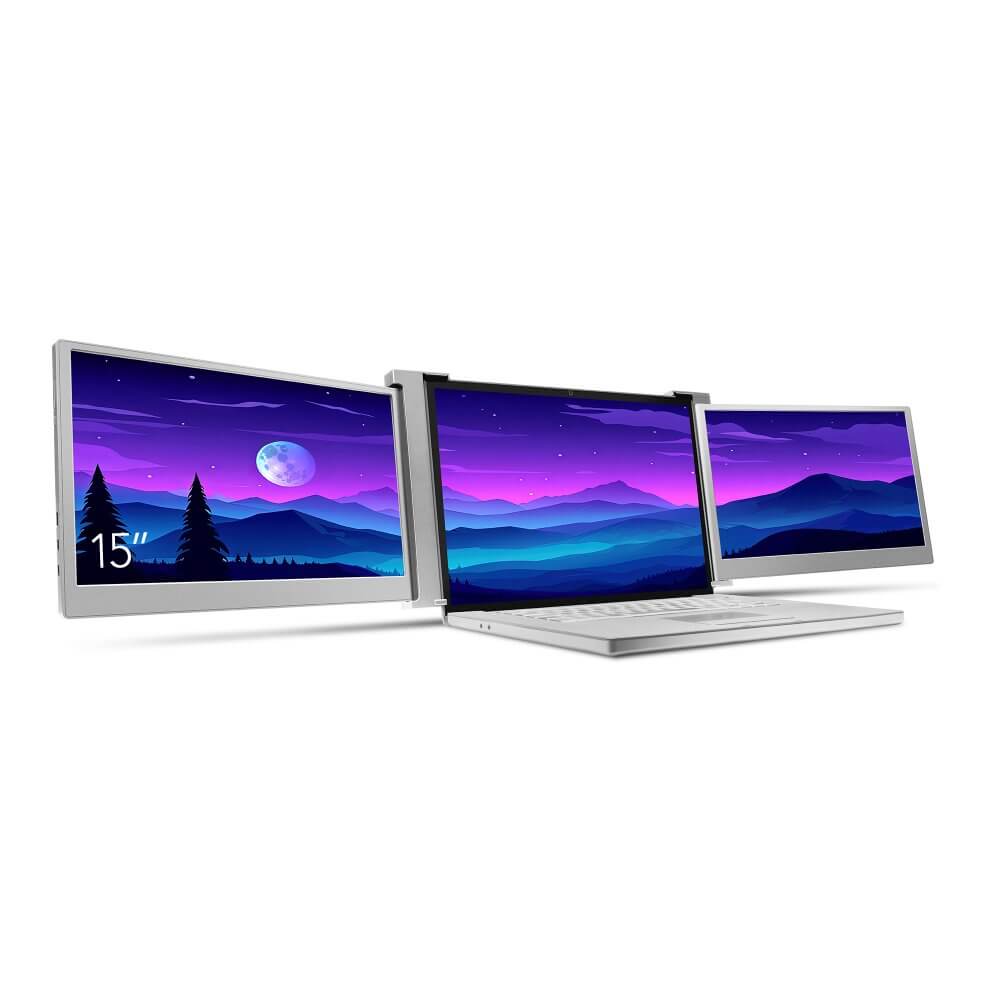 Portable LCD monitors 15″ 3M1500S
Portable LCD monitors – 15″, Full HD, IPS, 250cd/m2, USB-C, HDMI, Low Blue mode. Suitable for laptops with sizes from 15.5″ to 18 "