MISURA is expanding distribution again. We are proud to be working with SMARTY, a promising and fast growing retailer of branded electronics
Our products are now available on the SMARTY e-shop. Here you will find our portable monitors, ergonomic stands, car mounts and digital thermometers that can be ordered to any branch. Their flagship store is located in the Black Bridge shopping centre. Like the other stores, it offers smart electronics along with gaming and other accessories. Here you can check out the MISURA 13.3″ portable monitor.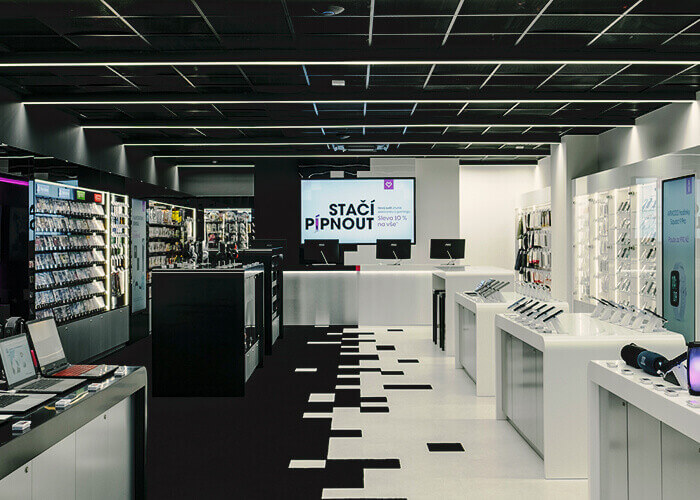 A unique novelty is a small cordless vacuum cleaner MISURA MA01 with an additional brush attachment, suitable for cleaning electronics, such as keyboards or computer cases. Although it is a very small machine, it achieves a high suction power of 5000 Pa.
"The MISURA range extends our offer with innovative and precisely designed products from a proven Czech company. We believe that this partnership will result in a job well done and an opportunity for growth on both sides," adds Jakub Adámek
SMARTY also operates iWANT stores, a premium reseller of the Apple brand. Here you will also find part of our portfolio – unique patented dual monitors that can be connected to a laptop via USB-C or HDMI connector. They have a low weight and power consumption in energy class A. They have Full HD (1920 x 1080) resolution and IPS technology that ensures bright colours even from wide angles
At MISURA, we take care of every detail when developing our products. The quality and functionality of each product is our basic requirement. We optimize production processes and the result is carefully crafted products at an affordable price with the aim of making life more comfortable.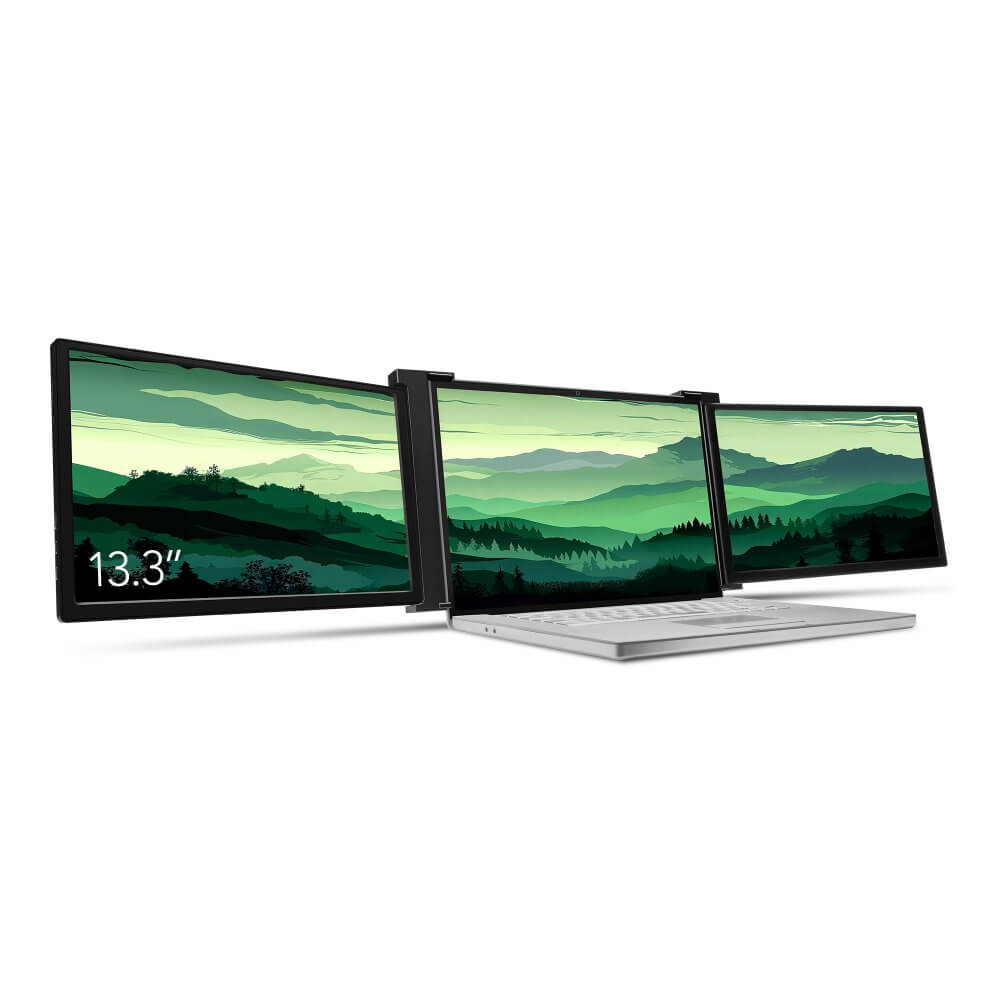 Portable LCD monitor 13.3″ for laptop
Portable LCD monitors – 13.3 ", Full HD, IPS, 220cd / m2, USB-C, HDMI,…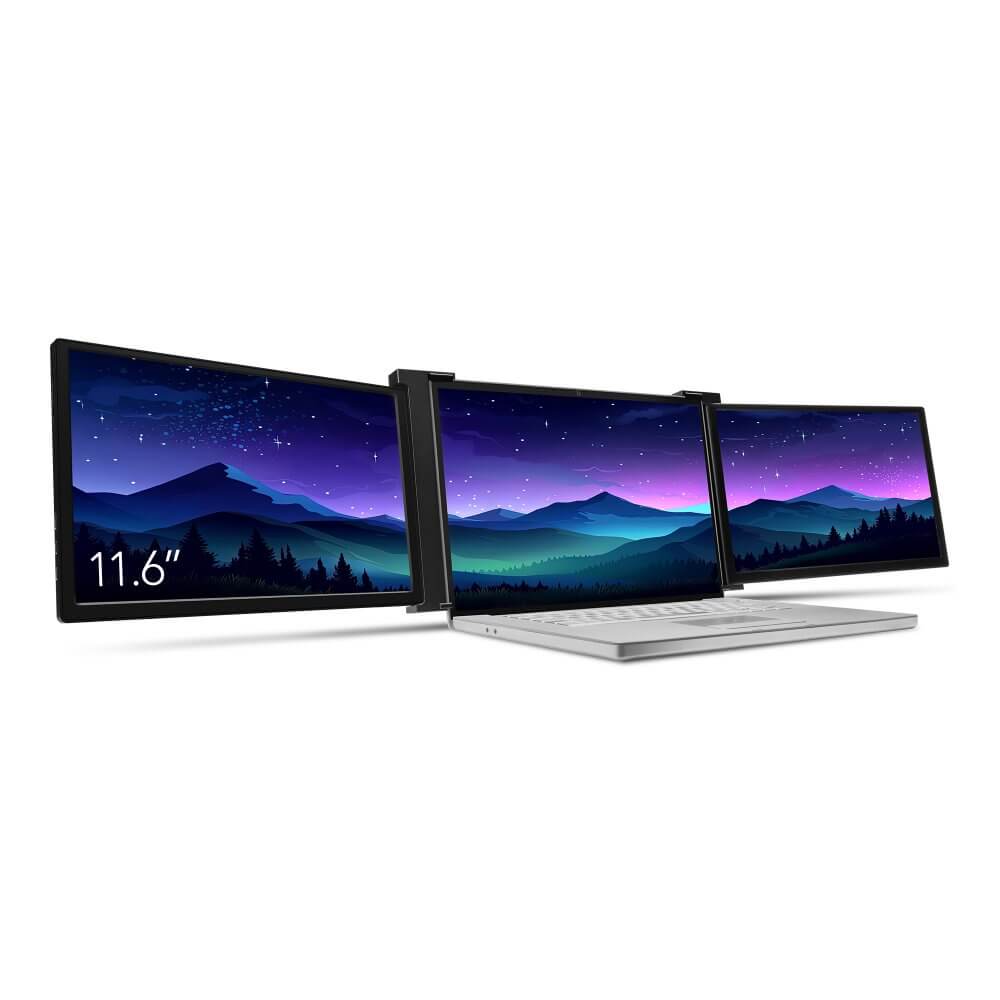 Portable LCD monitor 11.6″ for laptop
Portable LCD monitors – 11.6 ", Full HD, IPS, 230cd / m2, USB-C, HDMI, Low Blue mode. Suitable for laptops with size from 13.3" to…