The peak of the autumn season is approaching. On the first weekend in October the 4th edition of the international competition Diamond Cup Prague will take place in the congress hall of the Hilton hotel in Prague with the support of the International Federation of Bodybuilding and Fitness (IFBB).
The organizer of the competition is Roman Hajabáč on behalf of the Association of Bodybuilding and Fitness of the Czech Republic. The event includes an accompanying program and EXPO outside and in the foyer. Besides brands such as Ronnie and EXTRIFIT, the Czech company MISURA will also be present. They will present the model range of massage guns MB1 Pro, MB3 and MB4, which you can try on the spot. "Regenerate faster" is the main slogan. The massage guns can break down the effects of lactic acid in painful muscles. This allows for faster recovery, helping you to perform better and have a body as polished as a diamond.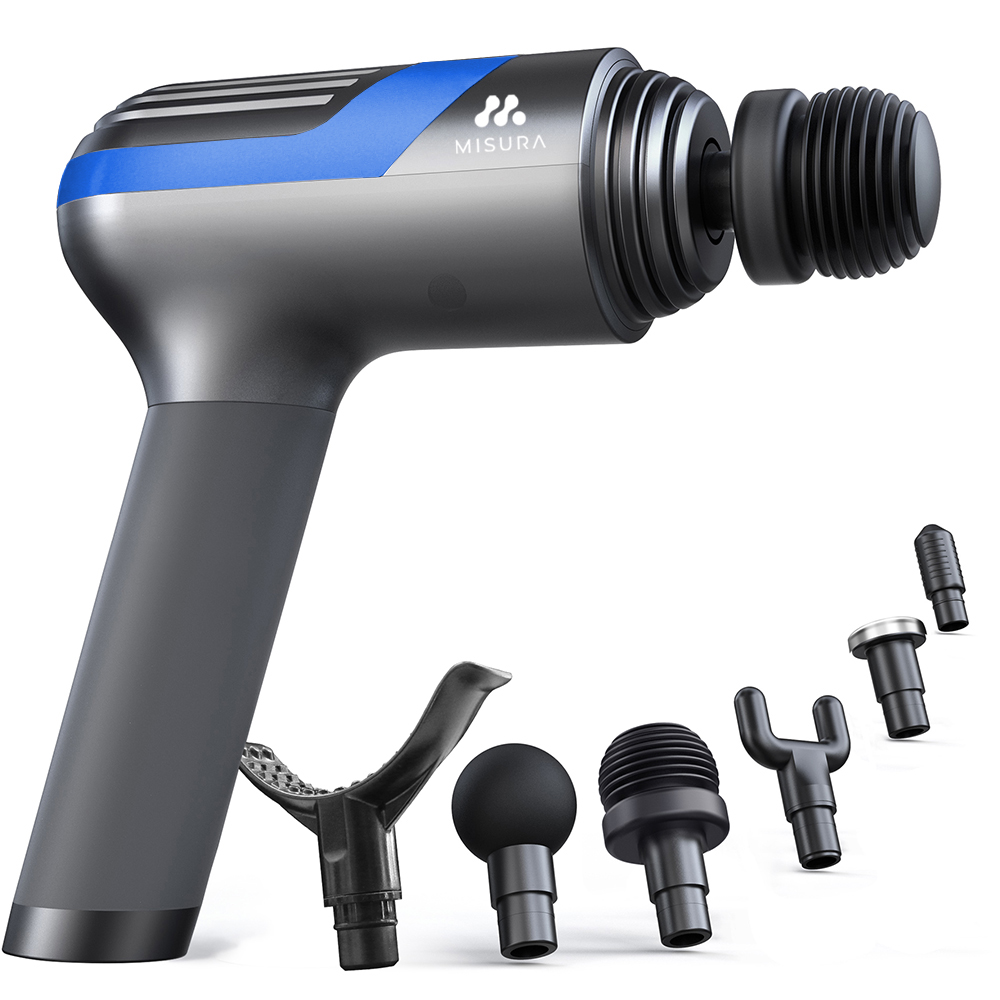 MB1Pro massage gun
Massage gun MB1Pro, 25 x 7.5 x 22 cm, Operating time 8 hours, Battery Li-ion 2500mA, Package includes Massage device, 6x massage head, Power adapter,…
We can look forward to bodybuilding athletes competing for 28 Elite Pro Cards, which will be attained by two winners each time in categories such as men's bodybuilding, men's physique and bikini fitness. In addition, the best participant will get a card for classic bodybuilding and bodyfitness, muscular physique, classic physique, women's physique and wellness fitness.
The evening programme from 21:00 will culminate with the IFBB Elite PRO competition, in the bodybuilding fitness and bikini fitness categories.
However, the key idea remains. More important than the performance is to enjoy this beautiful event in front of a large audience, and there is every support from MISURA for this.