The cooperation between LOSKY and MISURA has brought a pleasant Christmas benefit, which is a 20% discount for LOSKY employees. They can use the discount for personal and professional purposes when purchasing ergonomic equipment for the office or car or when purchasing massage guns for the mental and physical well-being of each individual. The idea was met with great enthusiasm among the LOSKA team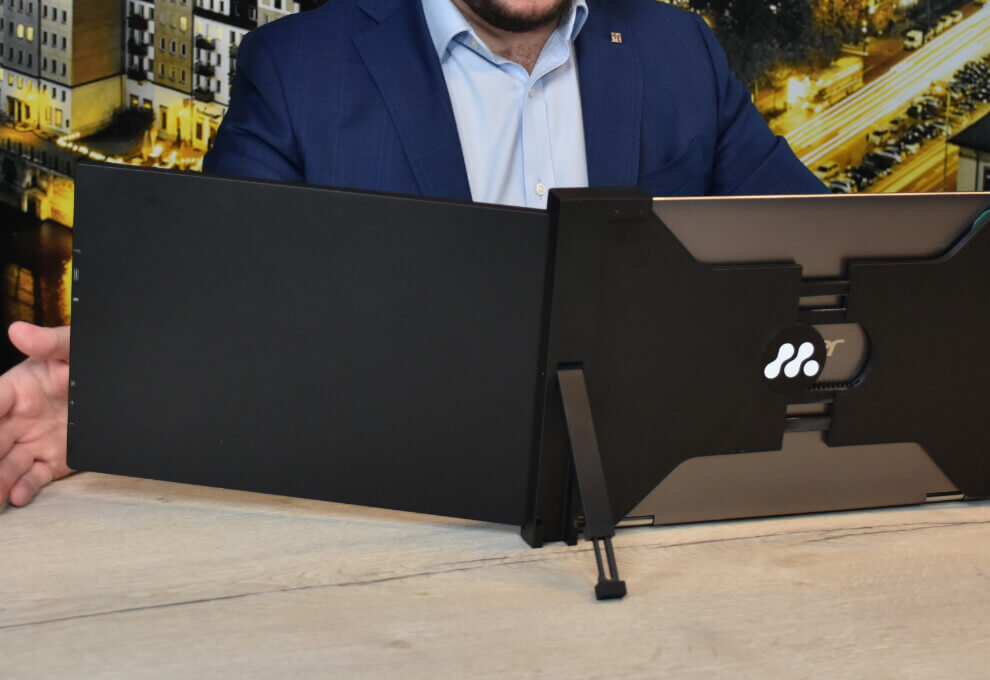 LOSKY is a commercial design and construction company dealing with telecommunications and energy projects across the Czech Republic for the biggest players on the Czech market, such as T-mobile. Another important part of the company is its division LOSKY ENERGO, specializing in the implementation of photovoltaic power plants in the Czech Republic and abroad
LOSKY has been operating on the Czech market since 2006. It is a traditional and reliable partner that always meets its commitments. In the last two years, when the market situation was favourable, the demand for its services increased. In order to create the most comfortable and productive environment for its employees, the company has teamed up with MISURA, which has offered a 20% discount on all its products.
The MISURA products range includes everything needed to create the right
ergonomic environment that contributes to the well-being of the employees and to making the office interior more pleasant. One of these products is the laptop stands, which allow you to adjust the screen of your laptop or stand-alone monitor exactly to eye level, so you can maintain the right position when sitting. You can also attach organisers to the stands to save space on your desk. MISURA portable monitors can also be used when you have limited working space.
Two screens can make work much easier and more efficient.
If you wanted, you could also choose from the MISURA BODY massage guns for personal use, which can help relieve strained muscles or back pain caused by sitting at the computer for long periods in the comfort of your home or office. Those who spend a lot of time on the road will also appreciate the MISURA AUTOMOTIVE category, which includes practical items for the car, such as cup holders, cordless vacuum cleaners or rubbish bins
If you are interested in cooperation, you can contact MISURA by calling +420 727 800 100, emailing [email protected] or by submitting an enquiry.