Escaping to nature is the best way to recharge your batteries, regenerate your body and mind and calm down the rhythm of your life for a while. Interest in cottages increased during the covid. People got used to working at homeoffice. Even after the pandemic, people often leave the cities on Thursdays and do some of their work from the comfort of their cottage.
A cottage is the perfect place to not only relax, but to switch off and enjoy gardening or going for walks or bike rides. If you are looking for an escape from the city, want to move to the cottage or want to set up a home office, it is the perfect option from where you can also work comfortably, surrounded by a garden or even woods and meadows. Living in nature is now appreciated by more and more people all over the world, including the Czech Republic.
Go to the cottage for peace and quiet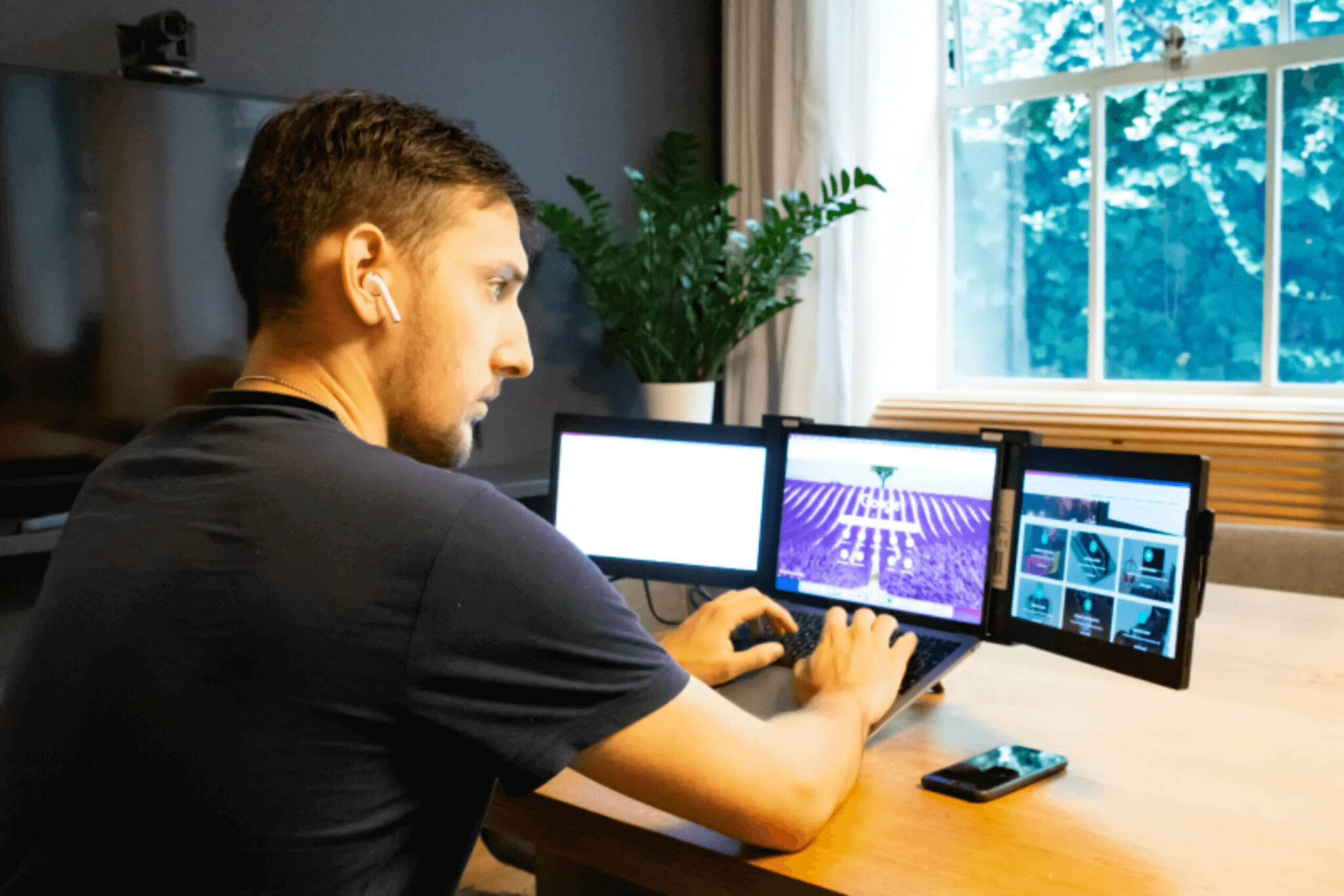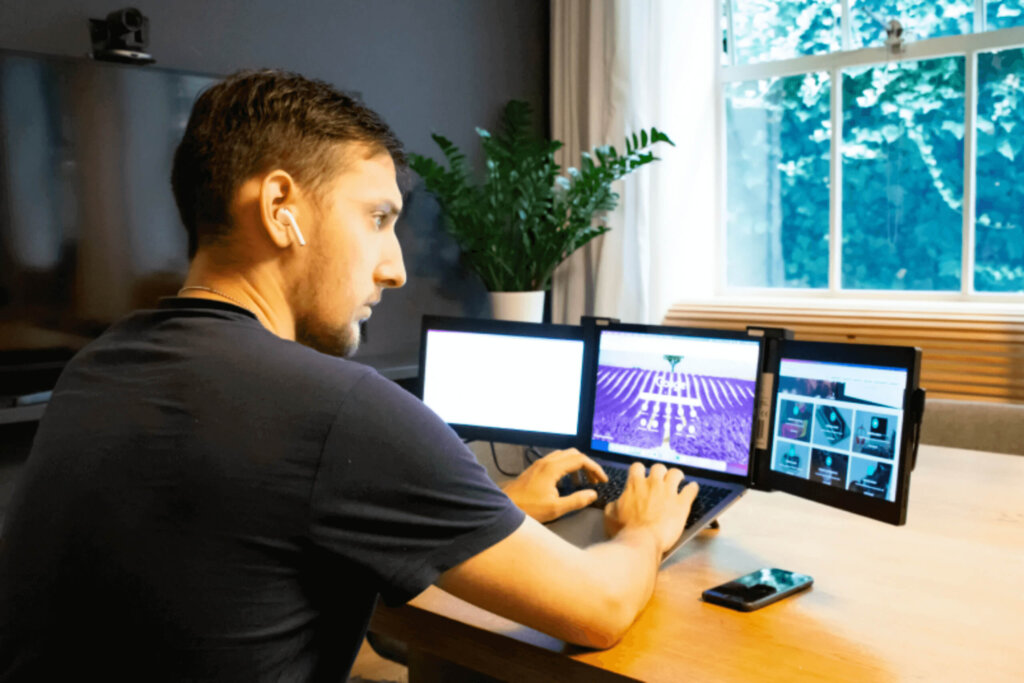 Many people from cities go to cottages for the weekend to clear their minds and recharge their energy and strength. Snuggling up in a rocking chair with a book in hand or sunbathing peacefully on the lawn at the cottage seems like a great idea for a relaxing day
But sometimes work commitments catch up with you on the weekend. Very busy people don't get the "relaxing luxury" of a cottage or cabin. That doesn't mean they can't enjoy their time at the cottage in the woods. Since many of us at MISURA also work at the cottage over the weekend, we thought about how to make office work at the cottage more efficient and get more time for family and relaxation.
Schedule your work and rest
The key to a quality day is to separate the responsibilities from the fun. It's ideal to take the morning off so that you don't have to worry about your responsibilities during the day and can enjoy your time off. In theory, this sounds like an easy thing to do, but in practice it sometimes gets in the way
You know you're going to have a 3pm call with your boss or a client? Do you need time to prepare an Excel spreadsheet for your colleagues? Anticipate how much time a given work activity will take you and structure your day accordingly. It's up to you whether you work better early in the morning, during the day, or more likely in the evening or even at night
Of course, you have set deadlines and schedules. Plan your day according to these points as well. During the short free time when you are working, it is not worth starting some gardening or DIY activity at the cottage or going on a trip. Better to cook your lunch for multiple days during your work break. Learn to think ahead and balance work and leisure. That's the only way to find a balance between relaxation and work. Only after you have completed all your work tasks can you enjoy your free time at the cottage.
Find the best place to work efficiently
The space you are in will also support your work efficiency. Are any of the cottagers mowing the grass next door? Or is someone making a fuss around your cottage? Avoid busy places that distract you unnecessarily and take your attention away from your work. Do you feel more comfortable hiding in the cottage by the fireplace, at the kitchen table, or would you rather sit outside in the sunny weather with your laptop? Settle into the place where you feel most comfortable. Comfort also plays an important role here. The easy positions on the net swing are tempting, but definitely not suitable in this case. The swing is more likely to lull you to sleep. The ideal place might be a pergola or a garden gazebo, where you are in the fresh air and protected from the sun.
Shorten your work with the triscreen MISURA
Once you've scheduled your work, make sure you have a proper system and order in it too. Incentives that slow you down from work also prevent efficiency. Examples include social media, the telephone, television, and others. But constant tabbing on your laptop can also cause chaos and promote distraction. Do you feel less productive at the cottage when you have to deal with multiple things at once on your laptop and one screen isn't enough? Do you miss your office or home office? Have you heard about MISURA deployable monitors? They solve the problem. Just put the monitors on the lid of your laptop and then spread your important stuff on the triscreen. For example, you can work with spreadsheets on one screen. On the middle monitor – the main monitor of your laptop – you can divide your work – writing text, creating graphics, or programming. On the third monitor, you can have team conversations with work colleagues, for example, or keep an eye on the news in your industry. Unlike traditional portable monitors, they don't take up extra desk space because they attach directly to the lid of your laptop. So you can fit your laptop on a small desk or keep it on your lap. MISURA monitors weigh only a kilo and a half, so you can easily carry them from place to place. In short, wherever you're most comfortable. What makes them unique is the ability to rotate the monitors up to 235 degrees, so they adapt to your needs. You can take advantage of this at the cottage, for example, by letting your children watch a story on one monitor while you work in peace and spend time with your loved ones.