MISURA packs just the right selection of cables for your monitors so that you can connect them to the widest possible range of laptops in production. How to know what to plug into what?
First, look at the ports on your laptop and identify them. They should be described by the manufacturer, but this is not the rule. You can refer to your laptop manufacturer's manual or the manual for MISURA monitors.
USB-C with Thunderbolt3 / USB-C with DisplayPorts
Those who have 2 x USB-C ports on their laptop with a lightning tag, which means Thunderbolt or SS as super speed, have it the easiest. You take the two cables, connect them to both monitors and you're set
You need a compatible version of the connector for the "C" to work
USB-C with Tunderbolt 3 (flash ⚡︎)
USB-C DisplayPort Multi-Function (SS and DP)
USB-C 3.2 Gen 2 with 10Gb/s (SS+)
USB-C 3.2 Gen 1 with 5Gb/s (SS)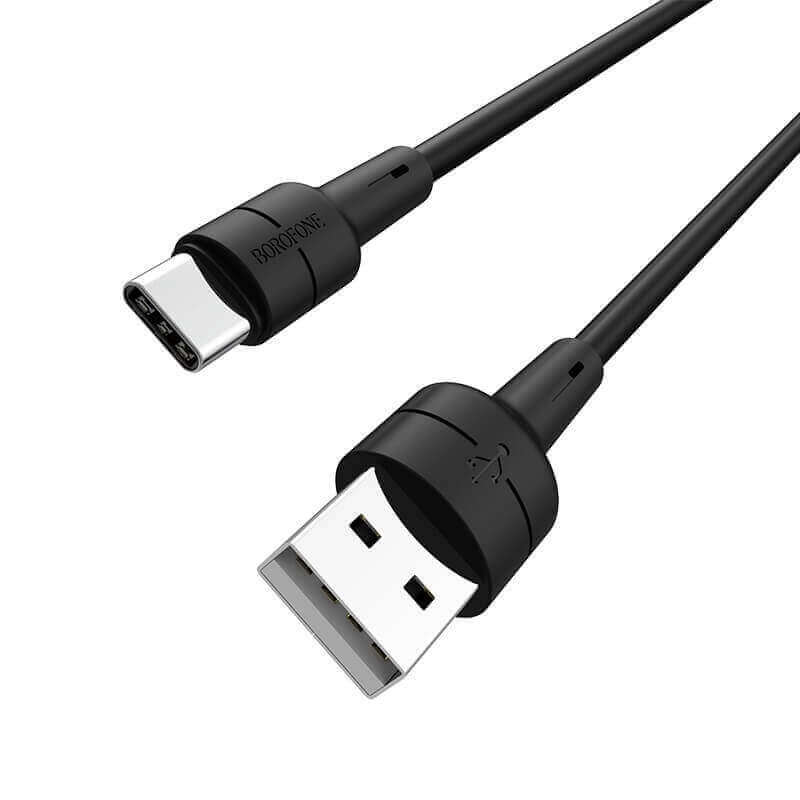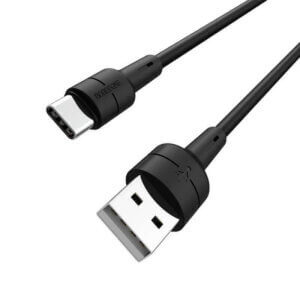 USB-C without Thunderbolt/Display port support
In this case, you have to help the C with other adapters, because it can't handle the video signal on its own. If you don't have USB C on your laptop at all, just replace it with a classic USB A
You will always find 3 pairs of cables in the package from MISURA:
USB-C – USB-C
Mini HDMI – HDMI
USB-C – USB-A
The connection is done by inserting a USB-A to USB-C cable in the monitor, and one HDMI to Mini-HDMI cable in the same monitor. You do this twice, for both screens.
Can't find the connectors
If you're asking yourself a question like, "Where do I find so many outputs on my laptop?" you're in the right paragraph. If your laptop is missing ports or is represented by others, consider purchasing a reducer, which is available at the MISURA e-store
If your laptop doesn't have an HDMI port, you can also use other video outputs such as DVI, mini DVI, Display Port, Mini Display port with a mini HDMI connection
Reducer
Did you find DisplayPort and USB-C on your laptop? A DisplayPort/HDMI reducer can help you. Connect your first monitor with a USB-C to USB-C cable. Connect the second monitor with two cables. mini HDMI – HDMI with DisplayPort reduction and USB-C – USB-A. Please connect the classic USB to the port marked with the battery symbol. The Thunderbolt/HDMI reducer is also a great solution. The connection is the same. The first monitor is connected using USB-C – USB-C. You connect the second monitor with a Mini HDMI – HDMI cable with Thunderbolt reduction and a USB C – USB A cable.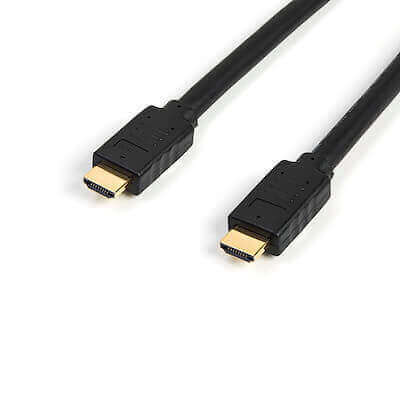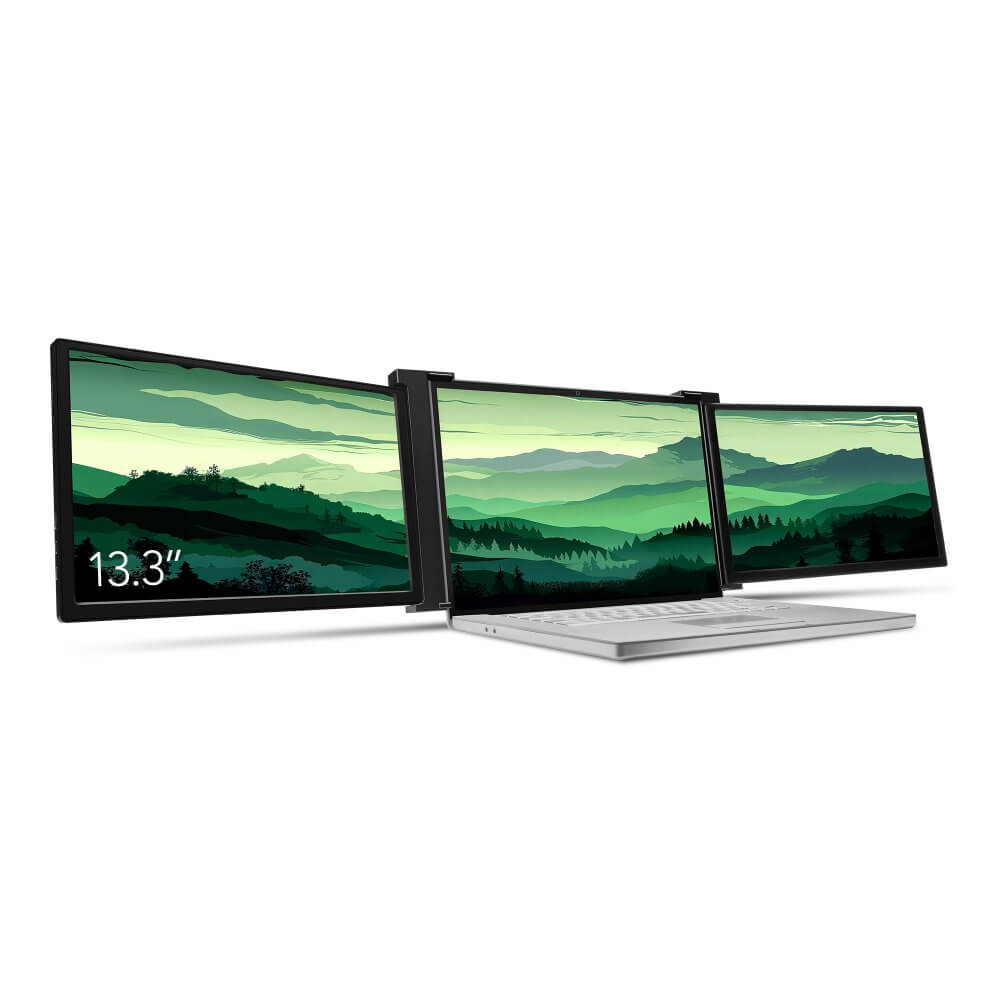 Portable LCD monitor 13.3″ for laptop
Portable LCD monitors – 13.3 ", Full HD, IPS, 220cd / m2, USB-C, HDMI,…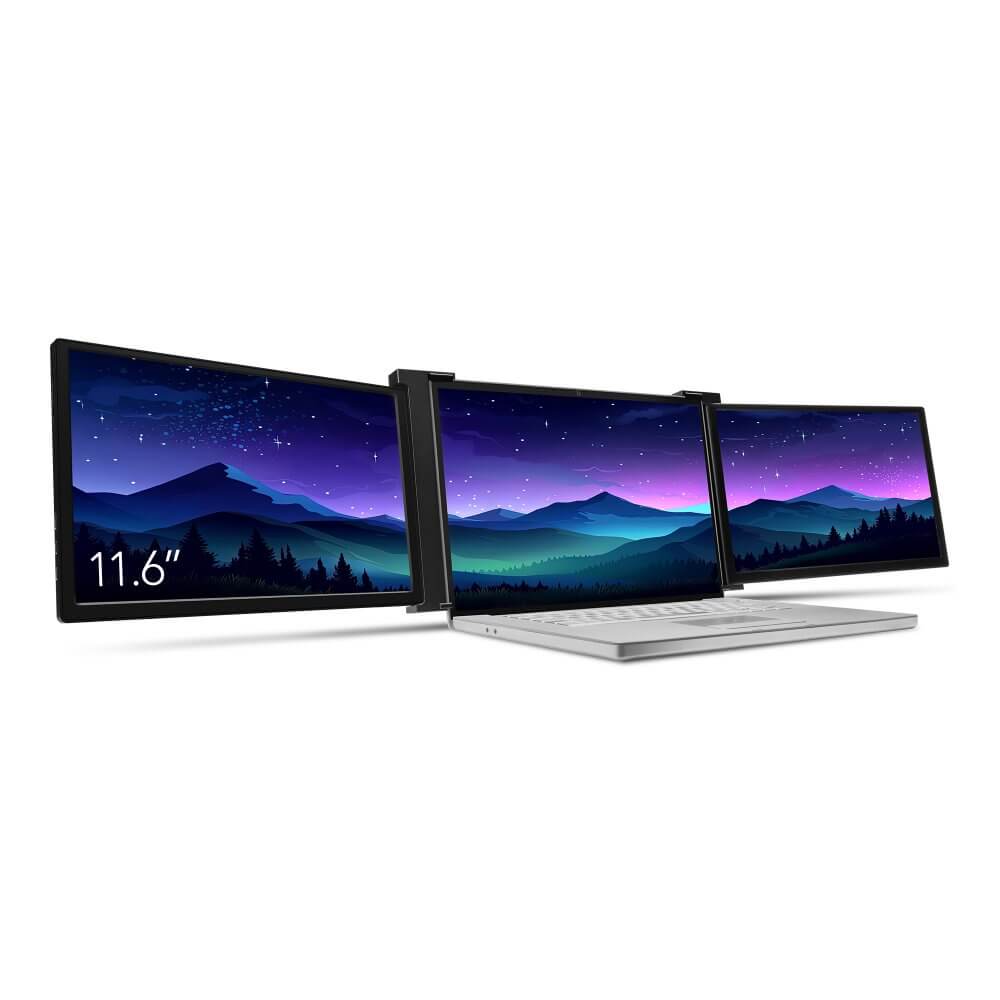 Portable LCD monitor 11.6″ for laptop
Portable LCD monitors – 11.6 ", Full HD, IPS, 230cd / m2, USB-C, HDMI, Low Blue mode. Suitable for laptops with size from 13.3" to…